Writing about food is probably the most enjoyable sector in the entire world of writing.
But it's not as easy as you think…
To eat, taste and enjoy a meal is one thing, but to write a powerful article about the entire experience – that will entice a reader to go to a place and eat that dish – is a totally different story. Not easy at all…
Along the years, we had some amazing writers who joined NYSF (or NewYorkStreetFood.com). These highly talented guys and gals are true artists. They know how to craft the food they eat and the emotions it creates, into delicious sentences that make you drool like a dog.
So without saying no more, here's our team of writers who contribute to New York's food scene:  
Faith Rein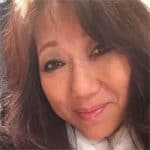 Living and loving in NYC, food has been a passion of hers. East Coast to West, Faith's goal is to explore and learn with the contribution of other like-minded foodies. Faith Rein has written for 2Girlsfromabar@blogspot.com.  Youtube channel – faith.rein, love food love faith. You can find her @: Faith.rein/facebook (always looking to add friends) / faith rein@twitter / faith.rein@instagram / faith.rein@gmail.com
Here are some of Faith's popular articles on NYSF:
Uncle Jack's Meat House Review: This Place Takes Bacon to a Different Level
NYSF Review: Baileys and The OddFellows = The Best Grownup Sundae Treat
T Bar NYC Review: "I Never Did This Before…"
Kate E. O'Hara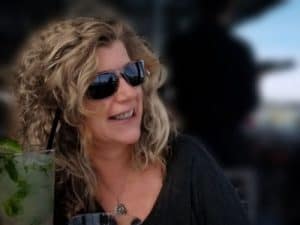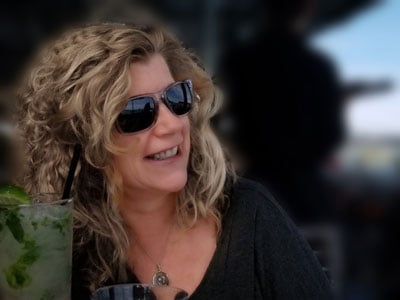 Kate E. O'Hara is a New York based freelance writer and photographer who loves all things food—especially the people who make it and market it. Her writing aims to capture the essence of the food experience; the stories that go well beyond a plate of ingredients. In addition to her love of food, Kate is also known to have a hankering for red wine and craft beer.
Here are some of her popular articles on NYSF:
NYSF Review: Authentic Middle Eastern Food Arrives in Union Square
REVIEW: Old Traditional Polish Food Truck
Celebrating "Riesling Month" at the Brooklyn Wine Exchange
Ted Reilly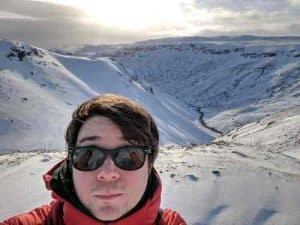 Ted Reilly lives and eats in New York City and can count the number of times he's said "no" to ice cream on one hand. As a teenager in the Midwest, his daily lunch diet consisted of mall pizza and/or Burger King. His passion for food developed as a college student in New Orleans where he regularly attended crawfish boils and sought out the best jambalaya. Since then he's been an avid consumer of okanomiyaki, 回锅肉, and [anything] curry. He loves traveling but knows that you can find any dish you want somewhere in Queens.
Here are some of his popular articles on NYSF:
Jones Wood Foundry Review: Killer Fish & Chips
NYSF Brine Review: 24-Hour Brining Process To Fire Grilled Chicken
Toriko NY Review: Is This a Ramen Institution?
Tiara Budd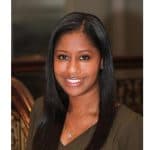 Tiara Budd lives in New York and is determined to eat (and Instagram!) her way through the city. In her free time she loves exploring new neighborhoods, reading books from the library, and traveling all around the country.
Here are some of her popular articles on NYSF:
NYSF REVIEW: A Trip Back to Old New York With The Tuck Room
One Night in Brooklyn: Citrico Review
Eileen's Special Cheesecake Review: Bite-Sized Pieces of Love
Ron Rossi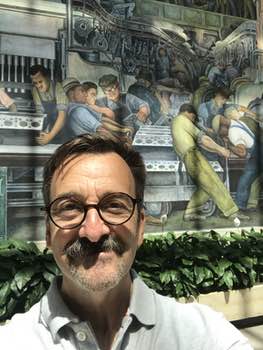 "The Jaded Traveler". Ron Rossi was born and raised in New York. A globalist at heart, Ron is a marketing director by trade, and has lived and worked around the world including Asia, Europe, Africa, and South America. Food is one of the best ways to learn about a country, a people and a culture. So, Ron is always looking for the best in mid-range to budget and street food. He is always on the hunt for a good meal anyone can afford. It is the food of the average citizen that excites him. And with having visited close to 100 countries on 6 continents so far, there have been some pretty good meals.
You can find Ron on Twitter: @jadedtravlr, Yelp: Jaded Traveler
Allie Chanthorn Reinmann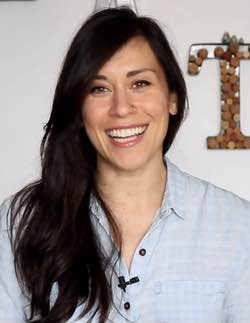 Allie has over a decade of experience as a personal chef, pastry chef and cake decorator. As a first-generation Thai-American, she is deeply passionate about exploring cultural cuisines and sharing her own with others. She is a New Jersey native but she has called Brooklyn home for the last 13 years. You can follow her food photography and latest finds on Instagram @thainybites. Check out her delicious recipes and video tutorials on the Thainybites channel on YouTube. You can read more of her food writing on thainybites.com as she finds every possible way to inspire you to be curious about food!
Lauren Baghdo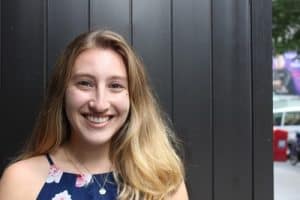 Lauren is a food lover in every sense, and makes it a huge part of her life on a daily basis, working in New York City for a grocery chain during the day, and cooking at night.  She loves being immersed in new flavors food has to offer, which is why traveling is one of her favorite hobbies, along with reading.  You can find her food Instagram at: the_wholesome_heart
Check out her articles here:
Atto Prime Meats Review: An 'Atto' Body Experience
Emma Wrayne Rudy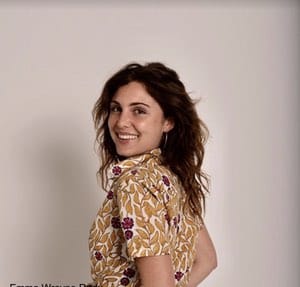 Emma is a food connoisseur ready to indulge in every chance she gets to explore the beauty of New York City's endless food scene. Emma's writing style focuses on local hidden gems, food carts, food trucks, ma and pa joints, and eats that are affordable for everyone to try. With the diverse culture New York offers, she wants to emphasize on the foods that are less talked about and create a story behind each one. Growing up in Los Angeles at the age of seventeen Emma's curiosity for food started as she went to every restaurant she could and wrote reviews on her experience, the ambiance, and her meals. Moving to New York a year ago she is ready to take on the immense food culture New York City has to offer, and continues to dedicate her days to writing as much as she can to pursue her dream as a food writer and storyteller. 
Chelsea Davis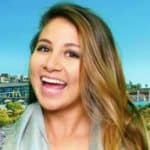 Chelsea is a freelance journalist based in San Francisco whose passion revolves around traveling the world, immersing herself in foreign cultures, and of course, eating and drinking everything delicious. She covers all things food, drink, and travel and is always up for an adventure, whether that means an adrenaline-pumping excursion or trying new cuisine.
Chelsea is a member of the content teams for This Is Insider, Forbes, TravelPulse and Simplemost. In addition, she has written for various trade and consumer publications that include Travel Weekly, Thrillist, Mic, NYLON, Fodor's Travel, Fox Lifestyle, Paste Magazine, Time Out, The Daily Meal, Supercall, LuxeGetaways and more. Her work has also been featured on Yahoo! and MSN. From venturing through Johannesburg's dynamic street art scene to dog sledding along Canada's Great Divide to learning how to weave in the remote village of Choquecancha, Peru, she's covered unique and engaging experiences from all over the world.
She holds a degree in Political Science from Columbia University. You can check out her website and Instagram, @cheycheyfromthebay!
Monti Olson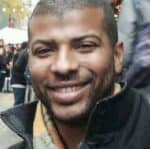 By day, Monti Lawson is a fundraising specialist working with high-impact organizations in New York City. His Nights and weekends are spent on a quest to eat the national cuisine of every UN member country. Feel free to send suggestions, tips, and trick to him on IG: @MontiLawson!
Here are some of his popular articles on NYSF:
NYSF Review of Tsion Cafe: Where the Ingredients Sing in Harlem