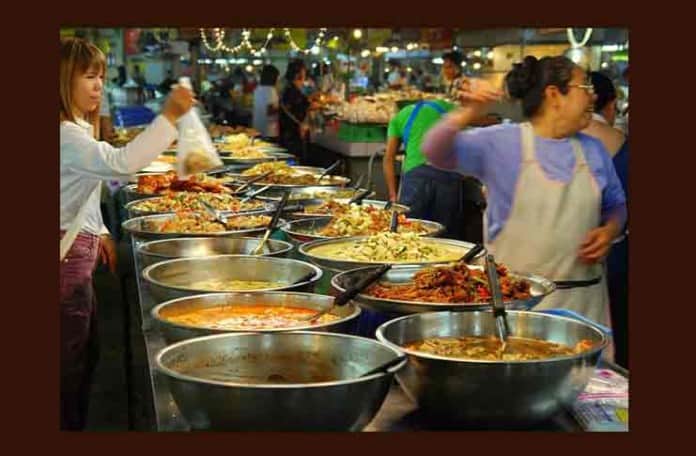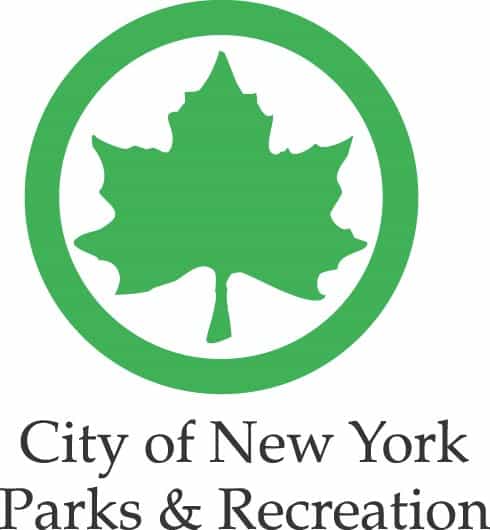 The NYC Parks Department has put out an RFP (Request For Proposal) today in order to get better food into parks all over the city.
Eater reports – The department is putting out a request on Wednesday for proposals from food vendors serving "top quality food" with "menus that are inventive and interesting … and that incorporate ethnically diverse and/or healthy food choices." Food trucks, or in some cases food carts, are being sought for more than 50 locations in all boroughs.
Click here for the details of what they're looking for, and a list of the parks where the vendors can be located.
A few of the locations caught our eye, including Central Park (2 locations), Prospect Park (3), Riverside Park (5), McCarren Park (2), Battery Park (1), Brooklyn Promenade (1), Flushing Meadows Corona Park (1), and on the Broadway malls from 113th to 116th St (3).
The other detail that caught our eye is the 5-year term.  Boy, it's going to be great to have some really interesting, healthy food in the city parks for at least the next 5 years!