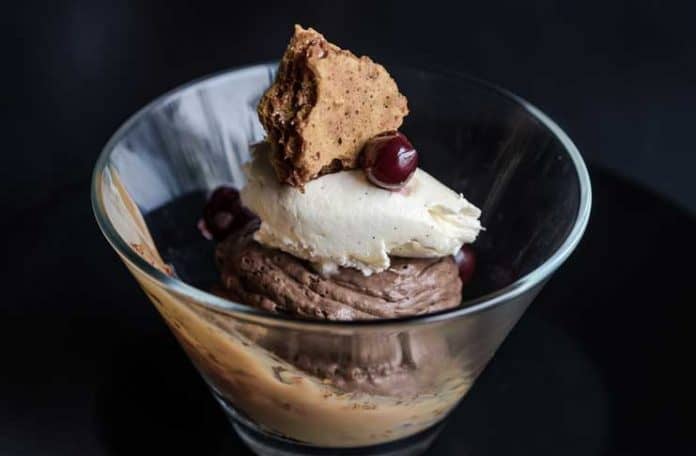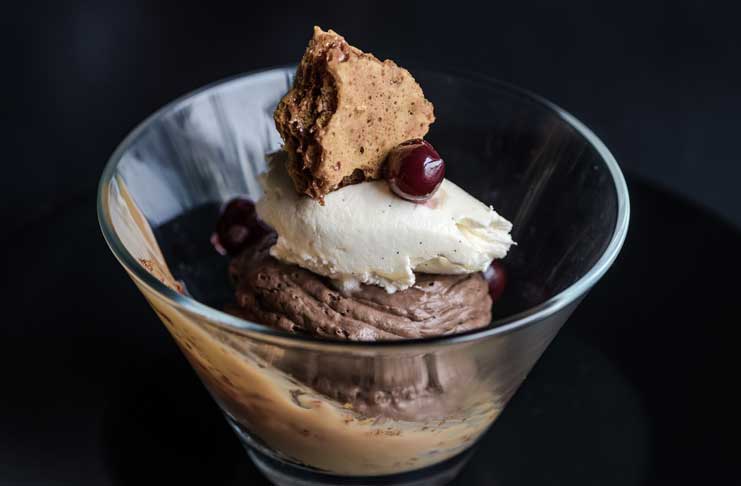 By Waqas 
Turkish street food has become a popular choice among locals and tourists in New York City and around the world. In Istanbul, there are 14 million people living in this bustling city, half of which are under the age of 30. With a swelling urban population and change of work patterns, the demand for food vendors is on the rise. There is a variety of Turkish street food to try whether you're actually in Turkey, or even visiting New York City.
Doner
Doner is commonly eaten as a kebab, or meat on a skewer. It is a meal on-the-go that is basically seasoned meat cooked vertically on a rotisserie. It gets its roots from early farmers who cooked their food over campfires.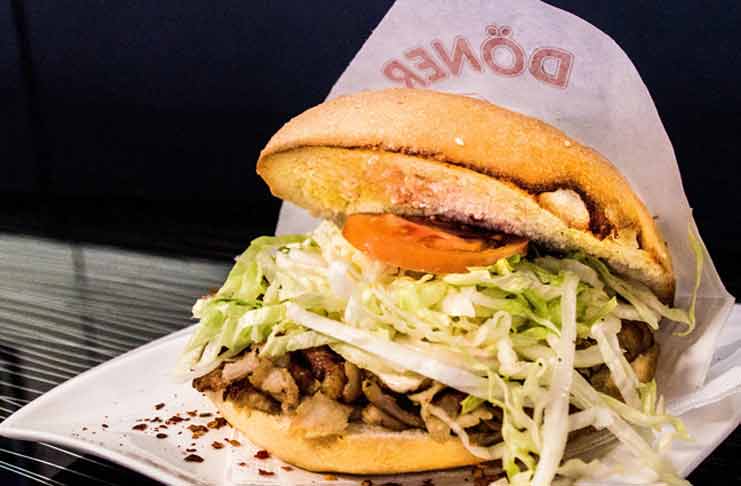 Kokoreç
Kokoreç is a hardy meal of spiced sheep intestines, served in a bread loaf. It is greasy and salty, making it a favorite to eat after a night of drinking. Şampiyon Kokoreç is one of the popular chains.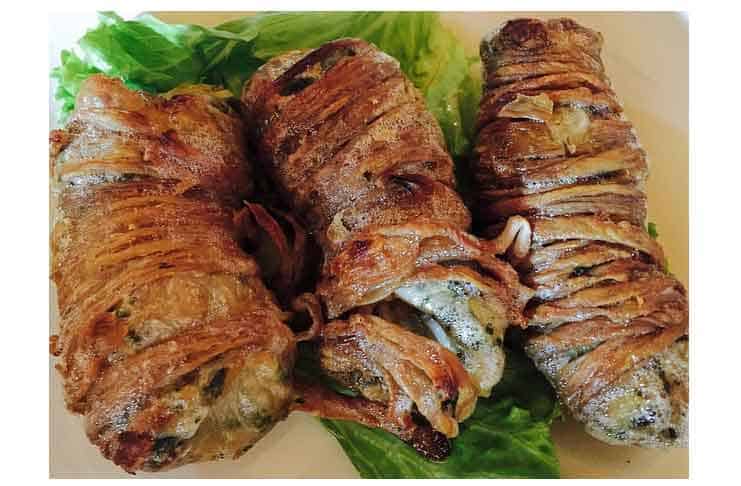 Börek
Cheese in between layers of dough is what they call Börek. The locals of Istanbul claim that the street Börek is bland compared to the homemade kind.
Kumpir
Kumpir is a type of baked potato with extreme toppings. This dish is popular in Ortaköy. Some examples of the toppings are mayonnaise salad, corn, sosis, peas and carrots, and kaşar cheese (Aljazeera).
Midye
Midye dolma is what they call stuffed mussels. Found throughout all of Istanbul, it is considered a small snack. It usually comes on half the shell and is mixed with spicy or fragrant rice. A squeeze of lemon on top is also a compliment. The price of one goes for 1 lira, which is equivalent to $0.36. The locals say they are very heavy and filling. One particular recipe you can find is orange mussel, herbed rice, pine nuts, and currants.
The chicken, beef, cheese, and vegetable wraps you see are called dürüm. Go to Bambi or Kizilkayalar in Taksim Square any time of day to get some.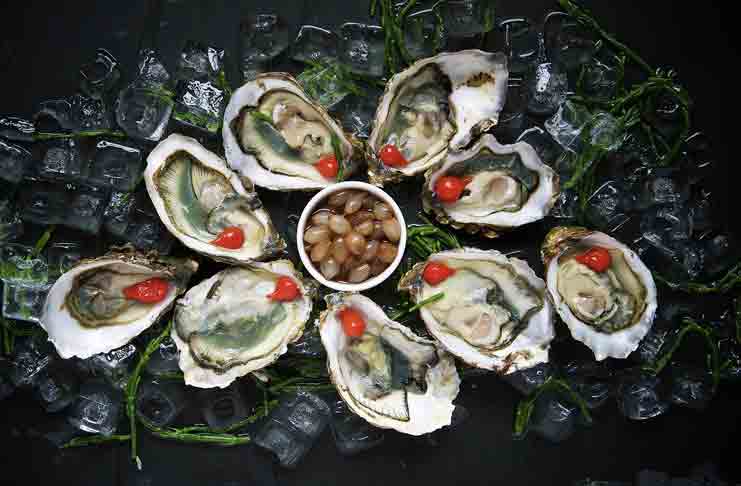 Tantuni
A relative of dürüm, tantuni is beef, tomatoes, peppers, and spices wrapped in the thinnest tortilla possible. Mersin is the area it originated, and natives believe the only real tantuni are those made super spicy. The best place to get the authentic style would be in Emine Ana Sofrasi, in Taksim.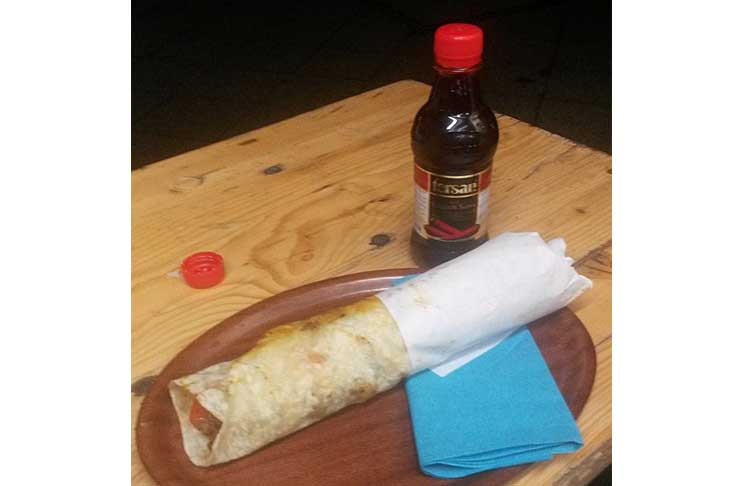 Lahmacun
Lahmacun is what tourists sometimes call 'Turkish pizza'. It is a thin dough topped with minced meat, onion, red pepper mix, parsley, and lemon juice all wrapped up. You can get the best from Halil Lahmacun and Borsam Taşfırın in Kaliköy, and also Fıstık kebap in Arnavutköy.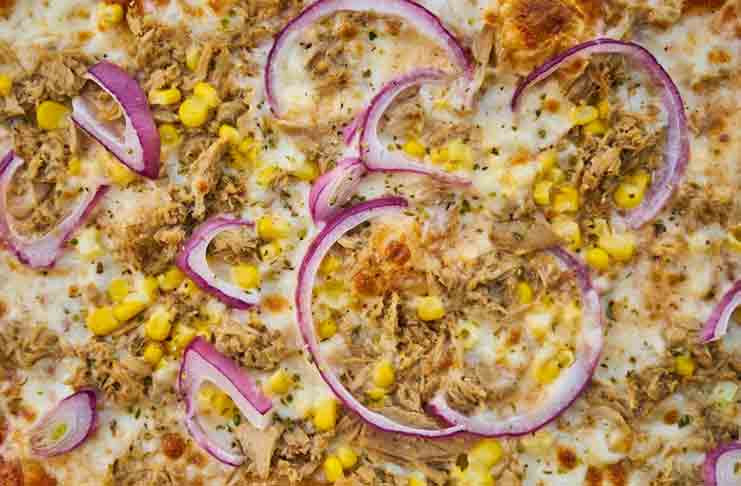 Balık ekmek
Balık ekmek is a fish sandwich sometimes referred to as fish bread. It's served on a soft loaf with lettuce and tomato. You can find it near the Karaköy or Eminönü shores. The locals prefer the street sold Balık ekmek over the restaurants.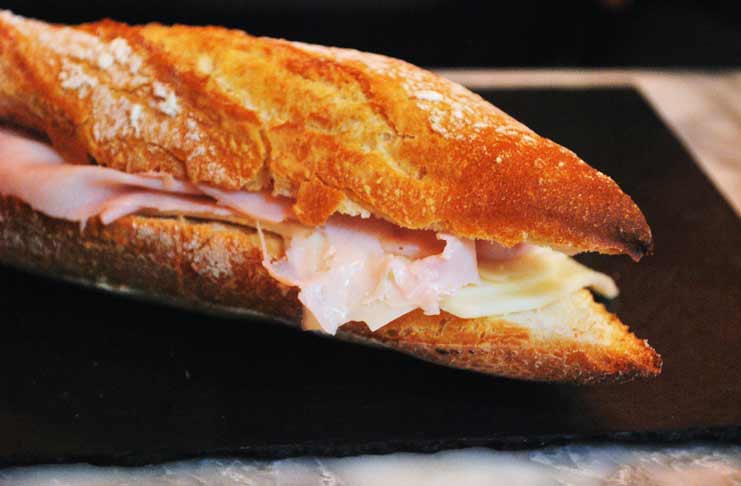 Simit
Simit is a breakfast staple in Istanbul. It is a fluffy ring of bread, often molasses-dipped, with sesame seeds on it. The price for one is 1 lire, or $0.36 (Cycling around the World). The old, hardened simit is even used as to feed the seagulls. Other bread you may see vendors with are catal, a soft savory pastry; açma, a slightly sweet roll. Carts will often carry sides or toppings such as Nutella, or a small pack including olives, tomatoes, cheese, and cucumbers.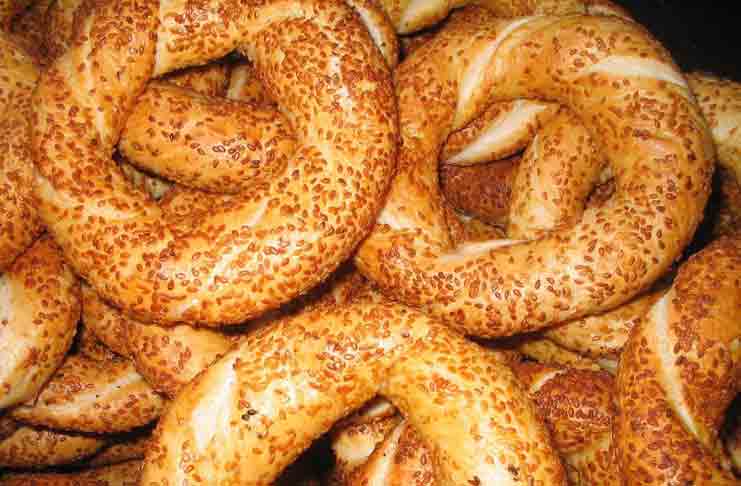 Tavuk pilav
Tavuk pilav is a simple dish of chicken and rice. You can easily find them in glass covered carts. The local's favorite cart is the one in front of Istanbul Manifacturacilar Carsisi (İMÇ), in Unkapanı.
Two very popular foods that are considered snacks would be roasted chestnuts and corn on the cob. The corn comes roasted or boiled.
There are other items that are not as popular but still recognized as delicious Turkish street food. Among these are kofte, Içli köfte, and Çiğ börek. Kofte is a ground meat patty that is sometimes mixed with onion and parsley. There is a street food stall near the Ritz Carlton in Istanbul that has chicken or kofte sandwiches. You can get a combo, sandwich and a drink, for 10 lire ($3.40). This was The Food Ranger's (Mark Wiens) first meal in Istanbul (Mark Wiens). Içli köfte is a fried, bulgar shell filled with meat, parsley, and sautéed pine nuts, made fresh every day. Çiğ börek is a deep-fried turnover of thin dough, filled with minced meat.
Some Turkish beverages offered by street food stalls are pickle juice and ayran. The pickle juice is exactly that, with a tart taste, but also plenty of health benefits. Aryan is a yogurt drink mixed with salt and is also considered healthy.
Dondurma
A not so healthy, delicious food that will satisfy your sweet tooth is dondurma. Seen on many street corners, this is a type of Turkish ice cream made with mastic. It makes the ice cream sort of elastic and look stretchy. Vendors tease the customer with their serving stick, turning serving ice cream into a slapstick performance.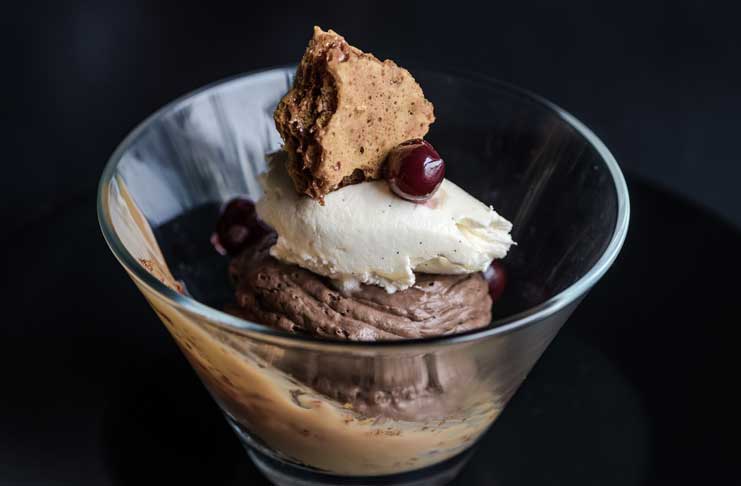 Also in New York City, there are Turkish food stands and Middle Eastern food trucks (which offer Turkish delights) that you can enjoy in the late night hours. Enfes NYC is one of those places that has Gözleme on the menu. Gözleme is a savory flatbread and pastry dish made from hand-rolled leaves of yufka dough. They are lightly brushed and filled with a variety of toppings. The name comes from the Turkish word 'eye' because of the little brown spots that appear when cooked. They also have babagannush which is an eggplant spread, and homemade baklava which is a dessert pastry. You can find them on Broadway Bites in NY, NY.
The Halal Guys is of course one of the most popular food stands that also has Turkish sandwiches and platters. You can get their babagannush or some baklava as well. They are famous for their white and hot sauces and have 4.5 stars on Yelp.
So to wrap it up, Turkish Street Food is delicious and quite affordable. When you're in Istanbul – you should definitely try out all of the above, and much more…
Author Bio
Waqas is a foodie enthusiast who loves to eat, meet new people and listen to their food stories. You can read more from Waqas on his blog, the Foodie Team.