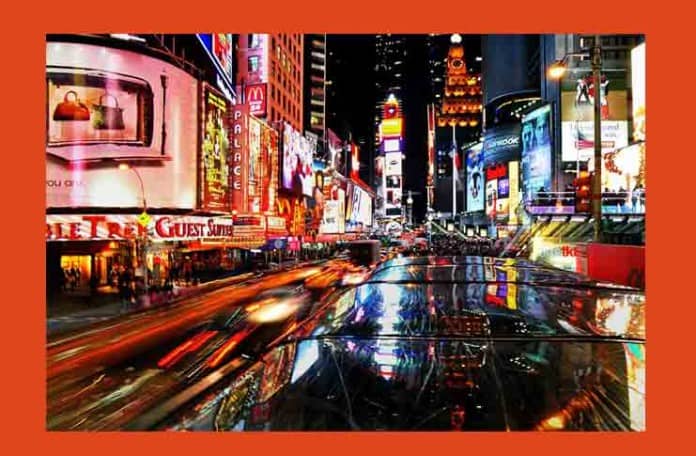 The long-awaited Financial District outpost of Baoguette is now open at 9 Maiden Lane, between Broadway and Nassau Street.  For those of you familiar with the area, it's in the former Klatch coffee space.
Although Baoguette is a storefront rather than a food truck or street cart, it is included in New York Street Food under Honorary Street Food, which are small storefronts with little or no seating that serve what is generally considered to be street food in their home country.  Banh mi, mmmm!
Thank you Eater NY for the opening tipoff.