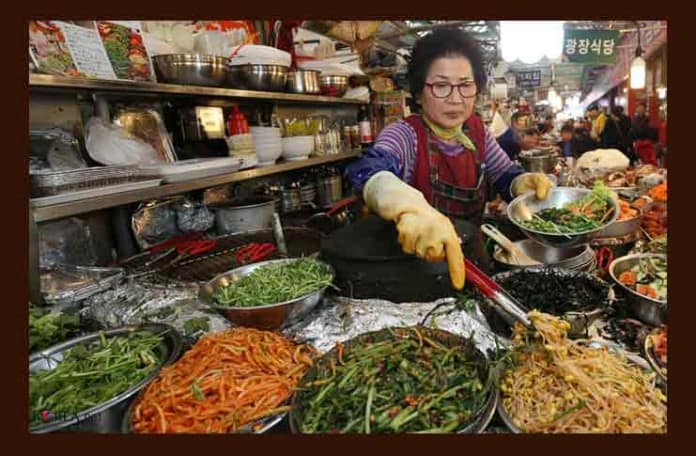 I found an interesting episode of Vendr.TV from last summer that featured Daniel Delaney with Gary Vaynerchuk of Wine Library TV.
The duo paired wines with different types of street food, and were joined by Zach Brooks of Midtown Lunch at their first stop, the Kwik Meal cart.  Gary threw a fast ball, pairing the platter with a 2008 Premiado Torrontes.
Then it was off to meet up with Jerome Chang of the Dessert Truck.  There they sampled his award winning chocolate bread pudding and the warm chocolate molten cake.  Quick on his feet, Gary whipped out a 2006 Tohu Pinot Noir, which paired perfectly with the sweets.
Fun and interesting viewing below.