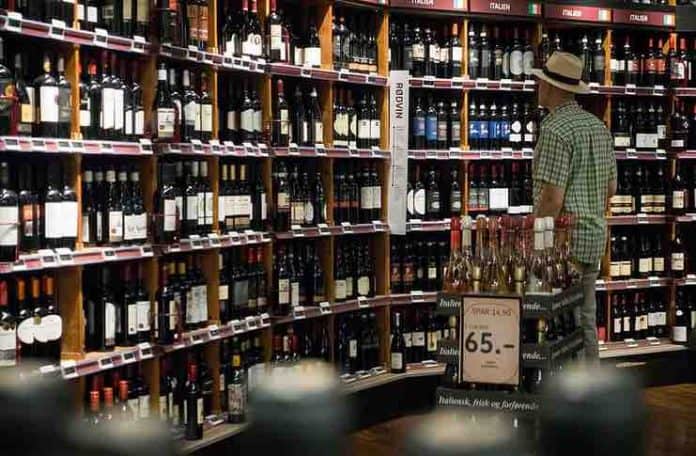 Want to learn how to pick a good wine for your next big party? Choosing wine that you love or that others will enjoy, is no easy task, because of the many varieties that you can select from in the wine shops these days. You can find a wine expert in the restaurants or a sommelier that can recommend the ideal wine for you, depending on your preferences and the meal you had.
However, we cannot access a sommelier every time we need to get wine; that's why you need to learn how to pick a good wine from the many available options. The following are some tips you can use to help you as you strive to select a good bottle of wine.
5 Tips on How To Pick A Good Wine: 
1. Learn What Characterizes Wines
It is important to note, that what might be an ideal wine for your friend, may not be the best for you, and this is because wines are made differently, and have different characteristics. Some of the unique features of various kinds of wine include; acidity, tannin, alcohol level, and sweetness.
The above characteristics differ depending on the wine, and it is essential to note which feature you want. It helps narrow the list down when looking for the wine that best fits the characteristics that you love.
2. Consider the Occasion
The occasion is an essential factor that affects the choice of wine to buy. It is important to consider whether you are getting the wine for yourself or friends coming over at your house.
Since the wine tastes are different, if you have lots of friends coming to your house, you should get different wines that fit different peoples' preferences. The other occasion is when you decide to pair the wine with a meal.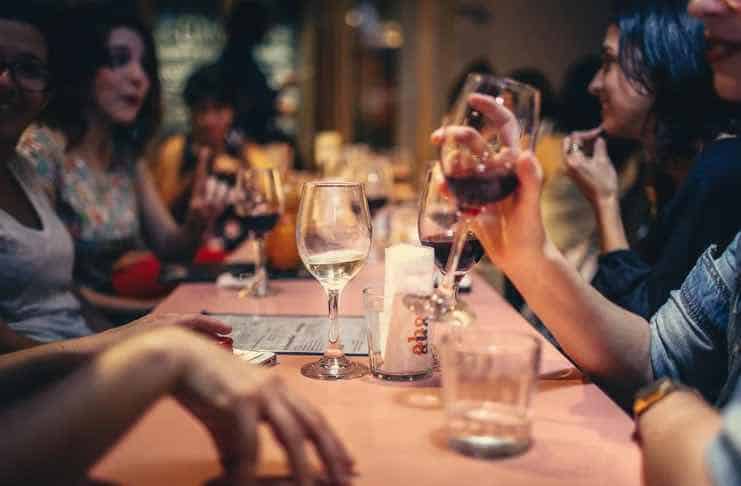 If you have lighter dishes, such as fish, you should get a glass of white wine, and for heavier meals, such as mutton, a glass of red wine such as Trivento Reserve Malbec wine should be perfect. Choose wisely, when getting a bottle of wine for a certain purpose.
3. Don't Determine The Quality Based on The Price
This is probably the most important tip of how to pick a good wine. Many people make the mistake, of relating high-quality wines with high prices. However, you may get an expensive Sicilian Wine, and you may not like it. There are cheap wines that are ideal for your taste, so do not ignore them.
The price is a consideration but does not determine quality. When determining quality, start with features unique to the wine.
4. Try Different Varieties
Even if you are clear and well-versed with each type of wine's characteristics, you never truly know the true taste of the wine until you taste it. It would be best if you tried out different grapes varieties, and you might change your preference.
After tasting the wines, you should take note, and once you get one that feels tasty, check the wine description to see the characteristics. You can taste a variety of wines, and come up with the one you love.
5. Ask for Help
Sometimes it may be stressful to find the wine by yourself, so do not shy away from asking the wine experts to help you choose the wine that best fits your tastes. In the local wine shop, you can find those who specialize in wine selection and easily direct you to the wine matching your taste.
Bottom Line: Choosing a Good Wine is Possible
If you choose wine, you should take care to choose one that will not disappoint, or else you will be wasting money. Choosing good wine may be hectic, and sometimes you may get help from experts, such as a sommelier, to help select the wine fitting the meal, and your tastes. To choose your wine, you should learn more about wines and know the characteristics you love.
Want to read some more of our posts about wine? Check out 5 reasons why drinking wine can be good for you, our six rules of cooking with wine, and our tips for the best wines to pair with Pizza 🙂