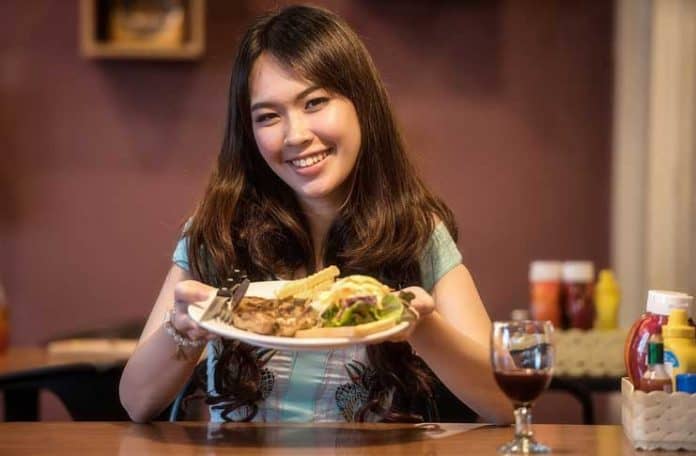 Everyone loves a good party. There's something special about being with a group of people who look fabulous and have a desire to mingle and share stories. Some of those guests and their stories can test the most gracious party goers, but they usually wind up laughing and giggling at those strange comments by overzealous guests. But if the planner's party atmosphere has an element of disorganization as well as stress and intimidation in its DNA, what looked like a cool party can end up as your own version of a goat rodeo.
There's a method to the madness that takes shape when you plan a party. Successful parties aren't just about the food or the people you invite. A party's success is in the details. A party never ends well when there's not enough planning done before the party time arrives. Being organized and focuses are the first steps in party planning according to Jessica Boskoff, the CEO of 23 Layers Party Planners in New York City. A well-organized party plan usually starts with a master list that includes all the guest contact information, any dietary restrictions, the Rsvp notes and the menu. All parties should have a theme. Party themes set the tone of the party. The time to establish the theme is at least a month before the party date, according to Boskoff. Boskoff and her 23 Layers team start long before 30 days because the team tops the list of the best corporate event planners in NYC.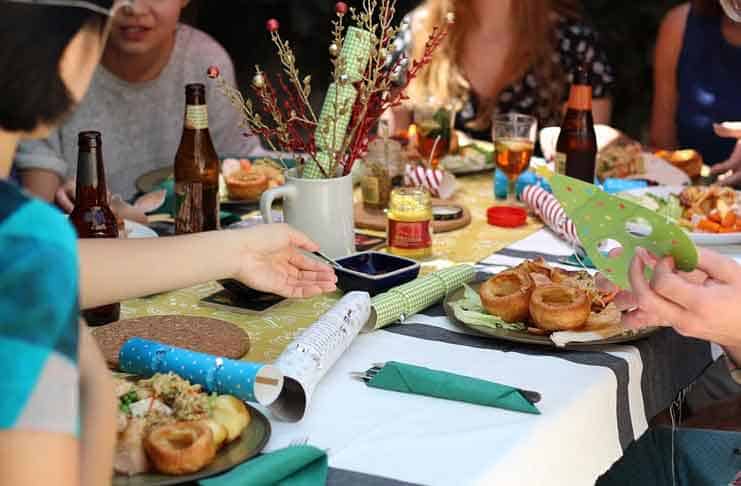 But even though Jessica, and the 23 Layers team, works on high-profile corporate events, the team also has a solid reputation for orchestrating smaller more personal parties. Boskoff knows working with a hotel or another venue space can be a challenge. And she knows meeting vendors and discussing menus with catering managers can be frustrating. Plus, she gets the fact that networking never ends when you're in the party planning mode. Knowing how to relate to different personalities is an important part of any successful party. The vendors who help put all the party pieces together want to connect with a planner who knows the normal pitfalls as well as the unexpected challenges that surface when a planner least expects them.
Strong communication skills are a necessity if you want your party to be the party people talk about for weeks after the event. Miscommunication is the Grinch that can steal a good party's framework even before it starts. That's why Boskoff and other professional party planners write party proposals, and they create marketing material to let guest know the party is a special event. The pros know how to write thank-you notes that keep the party's flavor alive after the party goes into memory mode. And great party planners are super creative. They put their imagination and ideas to work so a party vision becomes a blockbuster in the minds of the party guests. Creative party planners tackle issues before they become challenges.
Another major quality that successful party planners have is their ability to multi-task. There are several party tasks to tackle, and most of them need tackling at or near the same time. Things like booking a caterer and finding the right venue should happen close together. And if your party needs a guest speaker, you need time to find one, even though your focus and time is on finding a venue and a caterer. Time is the villain that complicates the party preparations if you try to multi-task at the last minute.
Negotiating is another skill party planner Jessica Boskoff developed during her successful career in the event planning business. Jessica has the ability to negotiate with creative precision. Trying to get the right price for a popular venue and trying to stay on budget when the caterer gives you a hard to swallow price for the food, drink, and service is an art. Boskoff knows the success of any party depends on how well the budget fits the party.
Even when the party budget is tight, a good planner will turn that budget into a first-class event. Planners know when to ask for concessions, and they know when to pay more when there are special party requirements. That's why most people use 23 Layers in New York City. They know their party will rock the right way when Jessica and her team go to work.