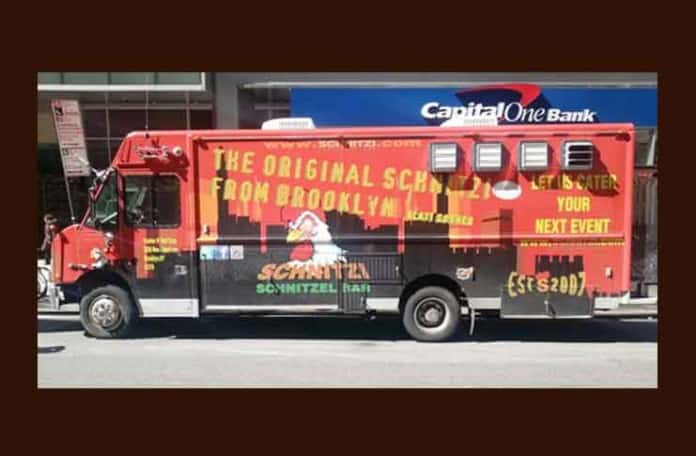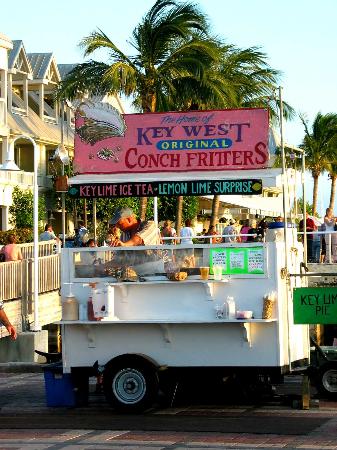 From the linked article:  "If you want to work outdoors, meet all kinds of interesting people and have a flexible work arrangement, operating a concession stand business just might be for you. Whether you decide to sell sunglasses, wristwatches, assorted trinkets or specialty food items, running a concession stand can be both fun and profitable.
You also have one thing most businesses don't – wheels – and can work from a fixed location, follow the customers to regional events or some combination of the two.  A list of tips could have five, 10 or 20 entries, but a dozen seems like a good number to cover the various bases."
From NYSF:  Some of the items are pretty basic such as the importance of location and using different types of marketing.  Other items are just as important, but always bear repeating, such as having a business plan, having an exit strategy, and that your cart can never be too clean.  Even if you know these things, it's worth re-reading, especially the one about listening to your customers. [Discountinued MBT Chapa Shoes]  Strange blog name but good info.