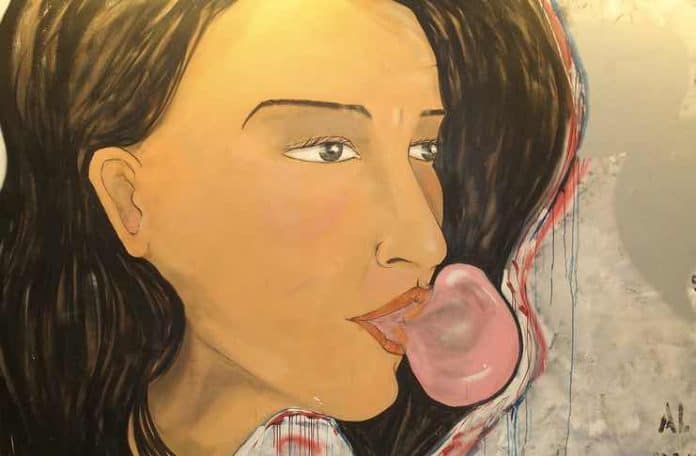 Food has always been a source of pleasure for many people. Although once limited to mere consumption preferences, eating has changed in meaning in the form of health and wellness. Sure, munching on greens and chewing on colorful fruits still pretty much define it. But there's no better feeling than eating plant-based food that's not necessarily plant-looking as cannabidiol (CBD).
CBD, which came from hemp, does the complete opposite effect of THC. Make no mistake, CBD is not Tetrahydrocannabinol (THC), which is the main psychoactive compound of marijuana. CBD neither causes euphoria nor contains addictive substances.
CBD has its own health benefits; the ingredient is known to relieve anxiety, reduce chronic pain, and provide a therapeutic effect to its users. This is why CBD is considered a "miracle drug" of sorts. The ingredient is most popular as an oily substance that is said to help heal many ailments. But this cannabinoid does take on other forms as well, apart from being a semi-viscous fluid. This variety adds versatility to how you can consume CBD routinely—and on your busiest days, quite more easily.
Here are some ways you can incorporate the consumption of CBD into your busy lifestyle:
Chew it as a jelly bean or chewing gum
No matter how busy you may be, there is always time to have snacks, for sure. Unlike having a full course meal that takes time to finish, eating a jelly bean or chewing gum is as simple as putting something in your mouth for chewing. CBD absorbed by chewing the gum or the jelly bean is a convenient way to consume CBD.
With the jelly bean or chewing gum form of CBD now hitting the market, it's now easier to have the ingredient for snack time or on a daily basis.
When you think about it, you would not even really need an actual snack time to take some of these chewables when required. Just pop a piece of chewing gum in your mouth, and start munching. Easy.
Place a drop under your tongue
If you are prescribed to take some CBD to treat or improve a particular health condition with this substance, chances are you have CBD oil or tincture lying around your home. If not, you better be stocking up on some for yourself.
Administering this plant extract to yourself is as simple as taking a small volume of the liquid with a dropper and leaving a drop under your tongue. The process is as easy as eating a CBD-infused jelly bean.
Consume CBD-infused food
Who says there's no such thing as CBD oil recipes? Although not yet a popular option for food, this consumable does exist. This suggests that CBD can now be a part of anyone's diet. But you will not necessarily be eating hemp directly as food. Typically, it entails a direct application of the CBD oil or tincture to your mouth.
However, CBD oil or tincture is not necessarily tasty and may even ruin a particular food under the wrong conditions, such as exposure to high heat or mixing with specific food ingredients. So be careful when opting for this method.
Take it as a food supplement
Many communities are now starting to embrace the natural healing benefits that come with the consumption of CBD. It is no surprise, therefore, to learn that there is also a market for CBD soft gels that people could take orally as a food supplement.
Again, like the previous two ways mentioned in this list, ingesting CBD is not that hard and is something anyone could do in just a matter of seconds.
Inhale it
This method is not technically an eating process of CBD. If anything, this is more of an intake of the same stuff but through a different route—correctly, by smoking it like a cigar or bong, minus the addictive components.
While you may go traditional and find a way to smoke hemp, it can also be as straightforward and modern as smoking with a vape. Proponents of vaping CBD claim that this method is the fastest way CBD can enter the bloodstream, an idea which is pretty good considering the established health benefits of CBD.
Final Statements
Whether you like to take your CBD as a candy, drop of oil, additional ingredient to your food, supplement, or something to smoke, there are a lot of options on how you can take your daily dose. A busy schedule doesn't have to hinder you from having one of nature's great wonders. So try out these convenient ways to consume CBD. It's easy.