If there is one thing that can be said about Los Angeles, it would be that there is no lack of places to find some of the world's most delicious foods. While that is the main reason why foodies love Los Angeles, it's much more specific than that. Actually, no matter what big city around the world you visit you will have people saying the same thing about it. But why do they single out LA? Here are some of the main reasons why foodies love Los Angeles in particular.
1. Pocket of Ethnic Foods by Neighborhood
Like any other big city, you are likely to find neighborhoods with a majority of the population grouped together by ethnicity. However, Los Angeles is a big city and so those neighborhoods can be large distances apart. 
Then there's the fact that it's bordered by Beverly Hills and West Hollywood, so there are various social classes to consider as well. The restaurants and cultural cuisines are often specific to local markets, so in LA you can do more than sample ethnic dishes. You can also get a bird's eye view of how the locals live in each of those neighborhoods.
2. Home to So Many California Food Trends
While the first California 'diet' that comes to mind is the Beverly Hills weight loss diet that took the nation by storm after the best-selling book by Judy Mazel published in 1981, The Beverly Hills Diet, there have been an amazing number of food trends to have originated there as well. Today, LA is a center of veganism and there are vegan restaurants almost everywhere. 
However, when in Los Angeles, there is no need to ask yourself whether there are vegan restaurants near me because there is but one of interest in the city, Native Foods. This particular vegan restaurant has its origins back in 1994 and was popular before most people, even avowed vegetarians, understood what a vegan menu even looked like! In other words, although the first restaurant was in Palm Springs, Native Foods set the bar high enough so that others had to follow suit or fold. 
3. You Never Know What Celeb May Be Dining Out
Great food notwithstanding, there is one other major reason why foodies love to dine out in LA and that would be on the off-chance of spotting a favorite celeb. As mentioned above, Beverly Hills is bordered by West Hollywood, and both are often mistaken for LA.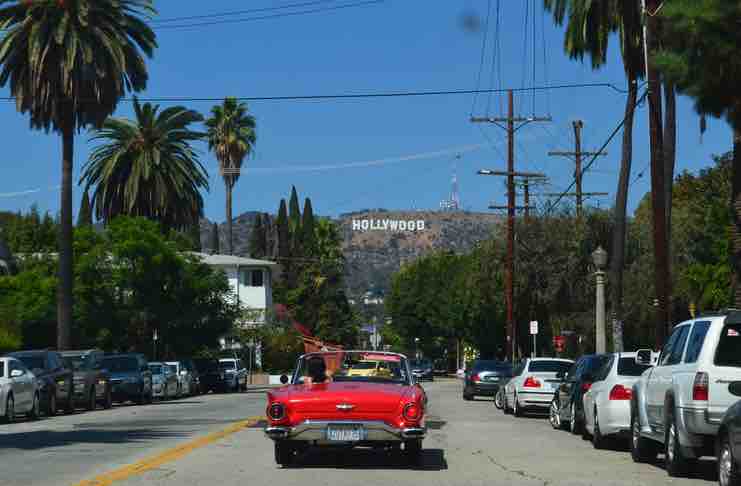 They are in close enough proximity that you never know if you will see your favorite celebs dining out at trendy restaurants. Stars like Taylor Swift, Jennifer Aniston, Katy Perry, and Jennifer Lawrence call Beverly Hills home, so it is truly possible to see them out and about as you are looking for somewhere to do a bit of stargazing while eating a delicious lunch or dinner.
Although the food itself isn't the only reason foodies love LA, it forms the basis for visiting the various neighborhoods and sampling ethnic delights they'd not find anywhere else on earth.  
Want the ultimate list of best restaurants in Los Angeles? Check out this video:
Want to read more of our LA posts? Check out our tasting of Bratwurst in LA.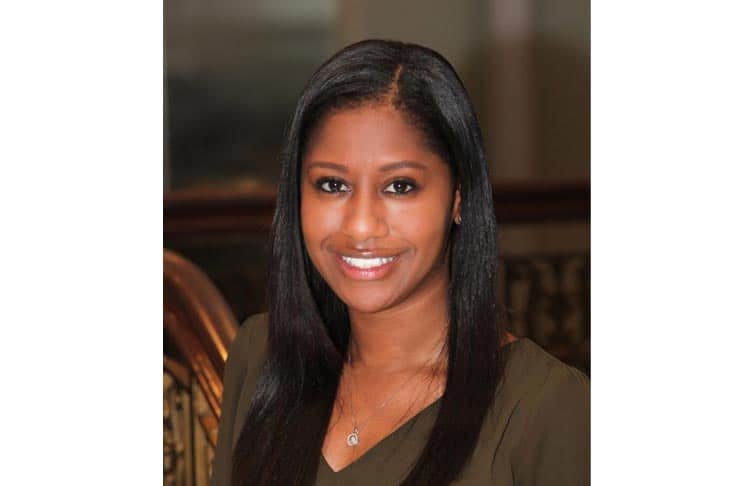 Tiara Budd lives in New York and is determined to eat (and Instagram!) her way through the city. In her free time she loves exploring new neighborhoods, reading books from the library, and traveling all around the country.