Want to find out the key essentials for a healthy kitchen? You've reached the right place. A large part of maintaining healthy habits comes down to optimizing your environment, and this is true for healthy eating too. If you want to make sure you get up early for your workout, you'll make sure to go to bed on time, set an alarm, and perhaps lay out your workout clothes the night before.
In that same way, if you want to follow a wholesome, balanced diet and take care of your health, you'll need to make sure that your kitchen is well equipped to help you with that task. Here are a few essentials you'll need to make building a healthy diet super easy. 
1. The Right Equipment
First of all, you won't be cooking anything if you don't have the right equipment. Getting ready to prepare a healthy meal, only to find that you don't have half of the tools you need, will have you giving up and ordering takeout.
Some of the essentials you need include good pots and pans, as well as high-quality knives and a sharpening stone to keep them well maintained. You'll also need a chopping board and some useful odds and ends like a grater and zester, vegetable peelers, wooden spoons, roasting dishes, and a mixing bowl or two.
2. A Well-Stocked Pantry
Next, you'll want to make sure you have some healthy pantry staples and keep these well-stocked so you always have something to lean on when you're in a pinch.
In your pantry, you'll want to keep things like grains such as rice, oatmeal, pearl barley, quinoa, and couscous. These will help you form the base of many different dishes You can also keep legumes like lentils, some nuts and seeds, flours for baking and some spices and sauces to add to your dishes.
Don't forget to add some healthy grab-and-go snacks to your pantry. Think protein bars, rice cakes, and trail mix. 
3. Fresh Produce in the Fridge
You'll want to purchase some fresh produce every week to keep in your fridge. These will be your fruit and veg, dairy products, and other ingredients you'll need for your weekly healthy recipes.
If you're not sure what to buy, keep a list of the best types of foods to keep in your fridge or try planning out a menu for the week before you go shopping. This will help you to know roughly what you need to buy for your meals that week,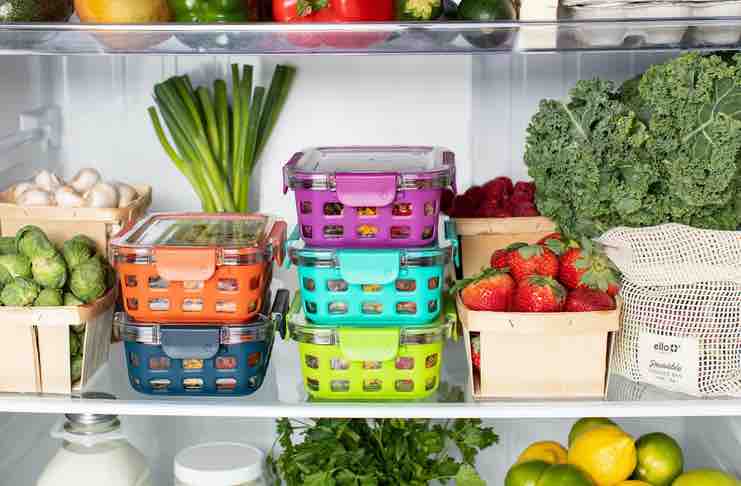 4. A Herb Garden and Spices
Growing your own herbs and vegetables is a great way to get into a healthier lifestyle. Fresh herbs and spices add massive flavor to meals, and when you're trying to be a little healthier, making sure that everything is delicious is helpful.
When you're growing your herbs yourself, it adds an extra layer of fun to the mix. 
5. Healthy Recipes
Finally, with all these wonderful, fresh, healthy ingredients to work with, all you need is a handful of healthy recipes to get you started.
You can find these online or purchase a healthy cookbook – whatever it takes to help get you on the right track and change your lifestyle.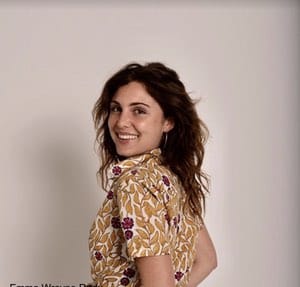 Emma Wrayne Rudy is a food connoisseur ready to indulge in every chance she gets to explore the beauty of New York City's endless food scene. Emma's writing style focuses on local hidden gems, food carts, food trucks, ma and pa joints, and eats that are affordable for everyone to try. With the diverse culture New York offers, she wants to emphasize on the foods that are less talked about and create a story behind each one. Growing up in Los Angeles at the age of seventeen Emma's curiosity for food started as she went to every restaurant she could and wrote reviews on her experience, the ambiance, and her meals. Moving to New York a year ago she is ready to take on the immense food culture New York City has to offer, and continues to dedicate her days to writing as much as she can to pursue her dream as a food writer and storyteller.