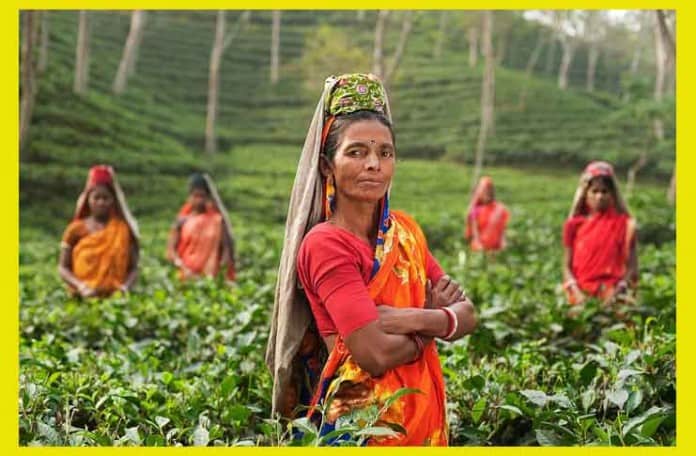 A few months ago, we told you about a
music-loving food truck operator
in Australia serving food at the various summer music festivals there.  The truck, called the
Beatbox Kitchen
,  was designed to look like a boombox, and cranks tunes while it serves.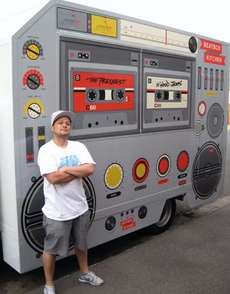 Another way to get some music with your street food is to order some kothu paratha.  From the Economic Times (India):
"In India perhaps the strongest association between food and sound is the clanging tak-a-tak-a-tak of metal spatulas hitting the hot iron surface of a tawa. It usually signals something spicy and greasy like pav-bhaji or bhuna-ghosht, and I never knew it could be a percussion beat in itself, but according to a friend from Sri Lanka, this is exactly what it becomes at a couple of stalls in Colombo making kothu parotha.
With or without percussion I think kothu parotha has a good chance of becoming a big new snack/street food. This dish of torn up flaky parothas scrambled on the tawa with onions and eggs, and shredded into even smaller pieces by that swift spatula action, has been a speciality of highway dhabas in South India for a while now." [
Economic Times (India)
]