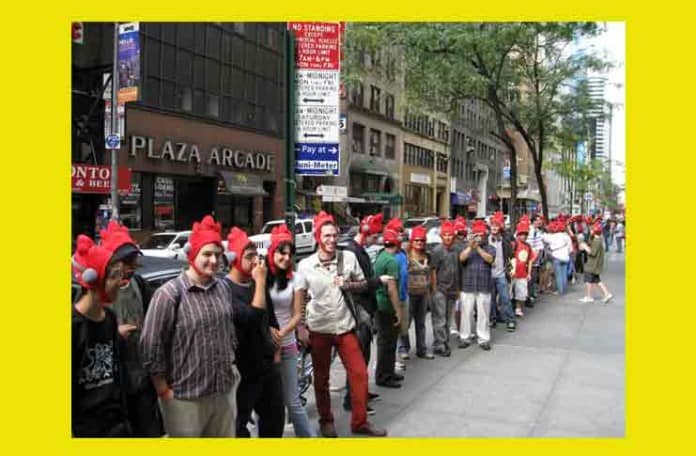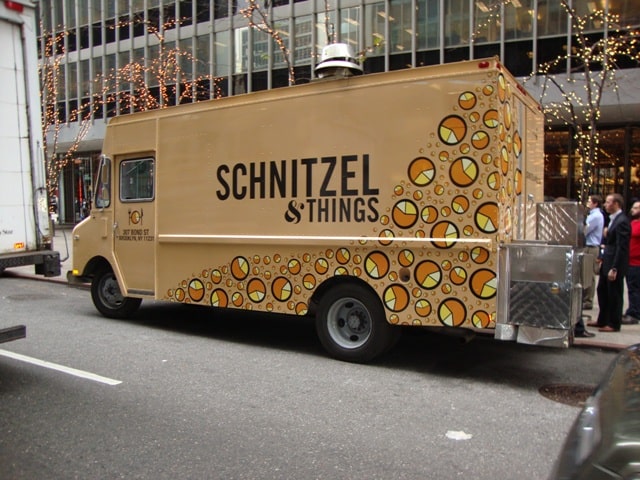 If you've been seriously thinking about starting a food truck business, you might want to attend the NRA convention in Chicago next month. (The National Restaurant Association, not the rifle people.)  There will be an area on the convention floor dedicated to food trucks called the Food Truck Spot where operators and potential operators can shop for everything they need.  Exhibitors will include companies that manufacture and/or offer parts, service, accessories, financing, software and insurance for all of your mobile food truck needs.
There will also be two food truck dedicated sessions:
Mobile Restaurants — Restaurants Get Rolling: Chefs Take It to the Streets
Monday, May 24, 2:00 p.m.
Mobile food truck operators and chefs discuss cooking on the street. Find out why the mobile restaurant movement is exploding and how your restaurant can be part of it. This session, moderated by food truck expert Ray Villaman, includes panelists Aaron Noveshen, co-founder and director of culinary development, The Culinary Edge/Mobi Munch/Pacific Catch; Ludo Lefebvre, chef/owner, LudoBites food truck and Mary Sue Milliken, chef/owner, Border Grill, Border Grill Truck and Ciudad.
Expanding Your Brand into Non-Traditional Locations
Sunday, May 23, 10:00 a.m.
Grow your brand and reach new audiences the non-traditional way. Led by kiosk development expert Marie VanDrisse, a panel of development professionals from some of the nation's top brands share their experiences transforming their brand concepts for non-traditional venues including airports, universities, office buildings and more. Panelists include Greg Powell, vice president of concept innovation, Denny's; Lynette McKee, chief development officer, Checkers Drive-In; Marie Gill, director of business development & brand strategy, Seattle's Best and Steven Brush, principal of Brush Enterprises, LLC.
[NRA Show 2010]