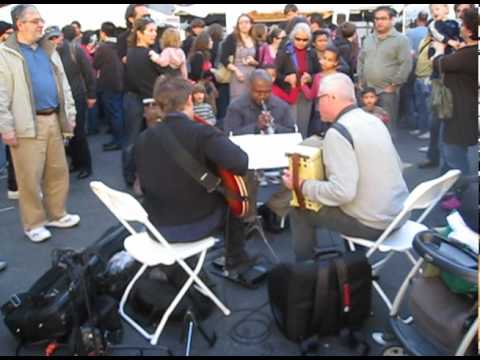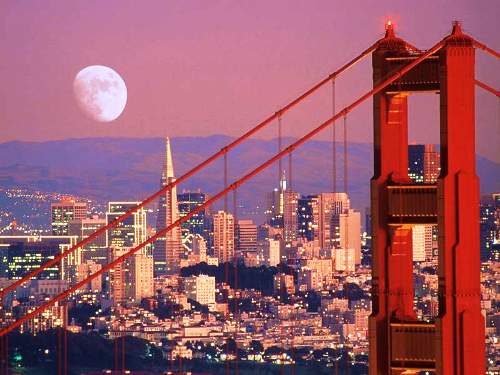 New York Street Food will be in beautiful San Francisco for much of next week.  We haven't been there since the recent street food renaissance started.  Time to check out some great SF street food.
OK people, suggestions please for SF food trucks and carts.  We also need a good twitter feed with all the SF street food vendors, like our Mobile Munchies twitter feed, but for SF.
We will be by Bryant St and the Embarcadero during the day, but will have some flexibility at night.  Please let us know where to go.