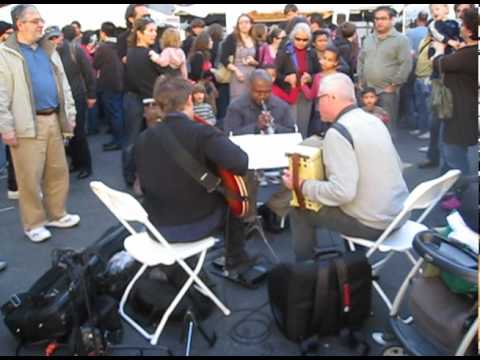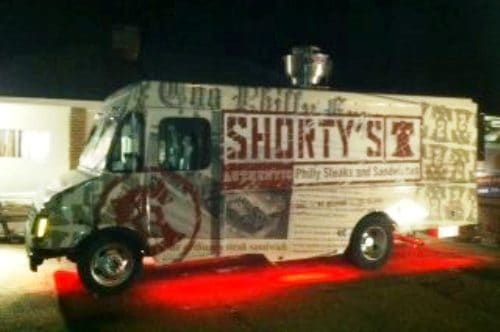 Looks like Phil's Steaks will have some cheesesteak competition on the street very soon.
Shorty's, a Philly-centric bar with two locations in NYC, is coming out with a new food truck.  Shorty's are known for their authentic Philly cheesesteaks and other great sandwiches, and just yesterday they tweeted they are now a proud member of the NYC Food Truck Association.
Click through for two UPDATES below.
We don't have an exact launch date yet, but it looks like it will be pretty soon.  Hopefully it won't be next week when we are in San Francisco.
UPDATE 1 – We heard back from Shorty's, and their estimate is late April, early May.
The menu includes 20 different sandwiches such as pizza steaks, club steaks and honey chipotle steaks, which jumps right to the top of our to-do list.
There are several chicken sandwiches too, mirroring the steak sandwich types, but with buffalo chicken as well.
There are even a couple of tasty looking sandwiches for vegetarians.
UPDATE 2 – They will be serving breakfast sandwiches too, such as broccoli rabe & eggs and pork roll & eggs sandwiches.  (i.e. good hangover food)
You can follow Shorty's on twitter here and their facebook is here, but it includes their bar news too, so expect a lot of March Madness for now.
Looks damn good, eh?