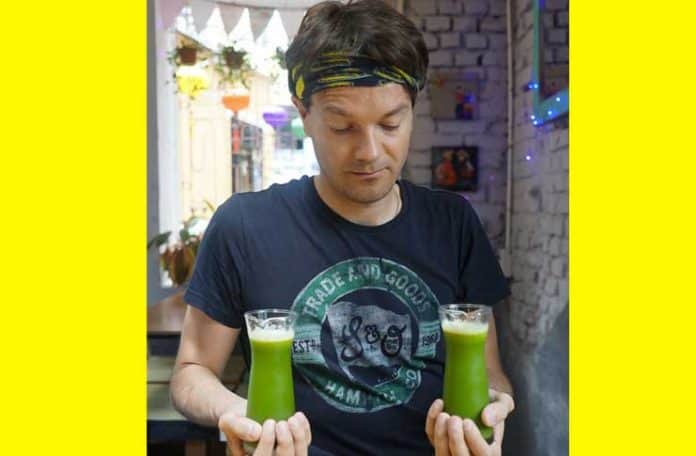 A juicer extracts the juice contained within the fruits and vegetables. While a blender blends all the juice and the fiber. We can say that your mouth works like a blender, whereas your stomach works like a juicer. There are all kinds of juicers and blenders to choose from, but if I were to choose one of them, I would prefer a juicer. There are different reasons for having a juicer, and we'll highlight a few of them.
Five Reasons to Purchase a Juicer
Here are five reasons that you should purchase a juicer in addition to your other kitchen appliances:
1. Save Money
If you like to drink juices and you spend lots of money to have someone make fresh fruit juices. You should purchase the juicer that will save you lots of money. Even if you're starting, you'll save lots of cash by making juices yourself.
Juicers can be expensive kitchen appliances. So, before you make your purchase, you should research the best budget juicer for your needs.
2. It Improves your Diet
We all consume food that we shouldn't be consuming because it affects our health. If you purchase a juicer, you'll take the first step to improve your health. Make delicious and nutrient-rich juices that will keep you healthy.
Juicer doesn't guarantee that you'll get slim and smart, but it would be the first step in the right direction.
3. Be Creative & Have Fun
Do you like trying new flavors and textures? Well, with a juicer, you can have lots of fun trying out different flavors and textures.
There are hundreds of different recipes available on the internet and YouTube that you can try. It will not only help you in learning new recipes, but it will give you a healthy lifestyle.
4. Serve Fresh Juice to Your Family
Juices are a source of energy and nutrient. As discussed earlier, fresh juices can help you improve your diet. You should purchase a juicer in addition to your other kitchen equipment because you can serve fresh juices to your family and kids.
5. More than Juices
If you think that juicer can make juice. Well, you're wrong. Juicers can make more than just juices. Juicer is one of the most powerful kitchen appliances and it helps in making different types of recipes other than juices.
You can make things like sorbet, sauces, salsa, and humus with the help of a juicer. If you search the internet, you'll see what your juicer is capable of doing. 
Purchasing a Juicer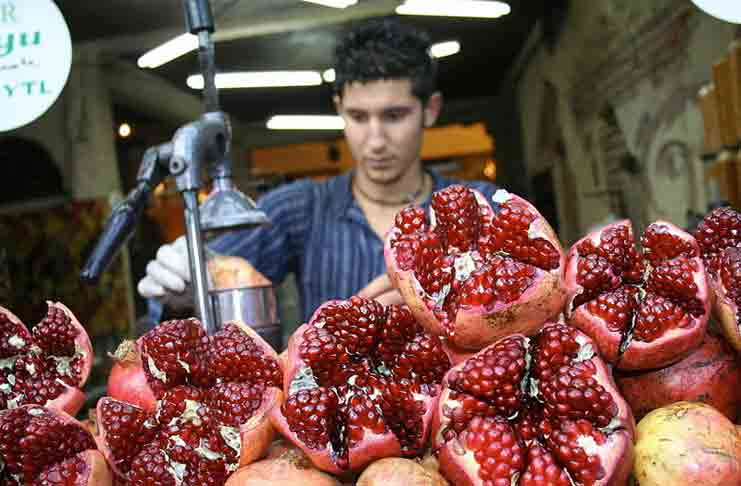 If you are thinking about buying a juicer, here are a couple of things you need to know.
1. What is your budget for purchasing a juicer?
You can spend as little as $40 or as much as a few $1000 depending on what your budget is. So, figure out your budget and all the things you want to be able to do with a juicer before actually going to buying it. 
2. What kind of a juicer do you need?
If you are planning on juicing citrus and apples, you probably don't have to spend that much money. However, if you want to process leafy green vegetables like spinach and kale, then you are going to spend a little bit more on a fancy cold press machine.
3. How easy will it be to clean?
A lot of these machines have parts you can easily toss into the dishwasher, but some of them don't; that means you are going to do a lot of hand washing which wastes a lot of time and is frustrating. 
4. How many speeds mode do you prefer?
Some of the juicers have more than one-speed modes depending on what kind of fruit or vegetable you want to juice. 
5. What design do you like?
Some of the juicers available in the market can be big, heavy, and hard to move around the kitchen. You should think about that before you make your purchase. 
Keeping these five things in mind, you will be sure to buy the juicer that is just right for you. 
The Right Juicer
Choosing the right juicer is much more than just finding the one that would look great in your kitchen. You will face a choice between two main kinds; centrifugal and masticating. The type you choose will affect everything from what foods you can use in your juicer, the price you will pay for it? 
If you want to juice a leafy vegetable like wheatgrass, kale, and spinach, you will need a masticating juicer. The slowly rotating gear will crush the ingredients so you will be able to get more liquid from more resistant produce. If you don't own a food processor, some masticators can take on their job, too as well.
You can use some juicers to mince the meat and grind coffee beans.  Because of their more robust mechanism, masticating juicers tend to be more expensive. Still, you don't have to spend to fortune to get a juicer. 
The amount of juice you can get out of a juicer in one go depends on the size of the pulp container. They can range from less than a liter to a massive 3.5 liters. A model with a large pulp container will be ideal if you have a big family that uses the juicer every day. But these machines tend to be bulkier, not to mention heavy. Whereas, a smaller juicer will be easier to store. So maybe that would be a better option if you don't intend to use it very often or are only making drinks for one person.
If you don't want to spend all your time cutting fruits, look for a model with a large feeding tube. This would mean you can drop your fruit and vegetables without having to chop them up into little pieces first.
Avoid more wastage of time by choosing a juicer that is easy to clean. Generally, the fewer removable parts there are, the better it is to buy that juicer. Some juicers come in with a custom cleaning brush too. This helps you reach the most awkward places. In case you want to use your dishwasher to clean the juicer, pick a model that is dishwasher friendly because not all juicers can be washed in a dishwasher.