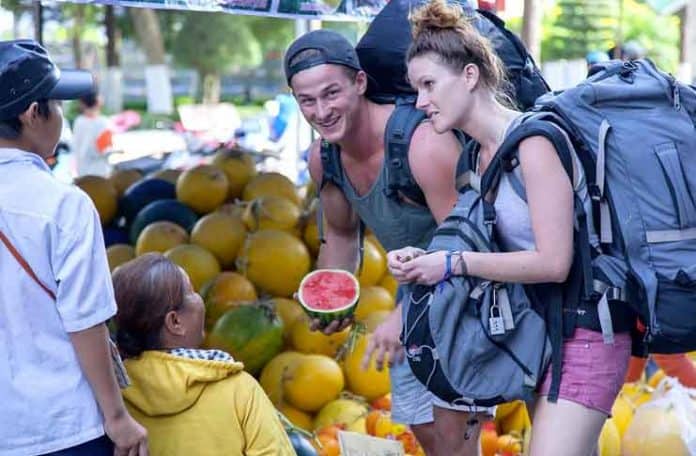 Did you know that New York state is the leading fruits and vegetables producer in the east coast? NY produces grapes, cherries, peaches, cabbages, cucumbers, green peas, squash, sweet corn, tomatoes, and of course – Apples! New York is the country's No. 2 top apple grower, but it's not why NYC got its famous nickname, the "Big Apple"? The iconic nickname was created back in the 1920's through a totally different story (interesting in its own right) by a newspaper reporter.
So does New York city get all its fruits from local farmers and producers? No, not at all. Like the rest of Americans, most of the fruits New Yorkers eat comes from abroad, all around the world. The proportion of fresh fruits eaten in the U.S – that are imported – is around 55%. It was only 23% back in 1975 (Economic Research Service). These numbers will continue to rise dramatically, and by 2027 – three-quarters of our fruits will be imported, according to a report by the Agriculture Department. You can already see it happening in most of your local supermarkets.
If you'd visit a supermarket anywhere in America these days, you'd probably see berries from Mexico, bananas from Ecuador or Guatemala, lychees and dragon fruits from Vietnam, grapes from Chile or Peru, pineapples from Costa Rica, and even processed fruits like frozen fruit puree from France.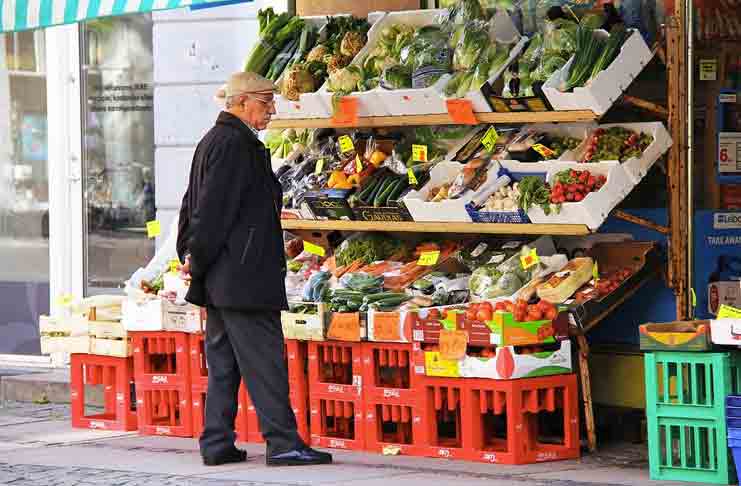 The U.S imports $125 million of Processed fruits and vegetables from France each and every year. One of the top French agricultural players in the market is the SICOLY Cooperative. Created in 1962, this cooperative group has over 150 member producers who cultivate and harvest 10,000 tons of high quality fruit on 570 hectares of orchards every year. 60% of their turnover is consumed in France, while 40% is exported to around 40 countries worldwide in Europe, Asia, the Middle East and North America. They ship out more than 90 different processed fruit products (like purées, fruit coulis, compotes, or fruit concentrates) and more than 70 different frozen fruits, including IQF fruits. What is an IQF fruit? Well, the letters stand for "Individually Quick Frozen", which means that each piece of fruit is frozen separately from all the others. IQF makes it possible for Americans to enjoy so many types of fruits all year long.
The improved availability and wide variety of fruits, especially in winter time is a huge advantage for consumers, all possible thanks to this import boom we're living in. When it comes to fresh fruits, some imported produce is sometimes even fresher than the local home produce, while some is crunchier and some is just much better and tastier.
Let's just hope that there aren't any crazy tariffs on fruits are in the works…