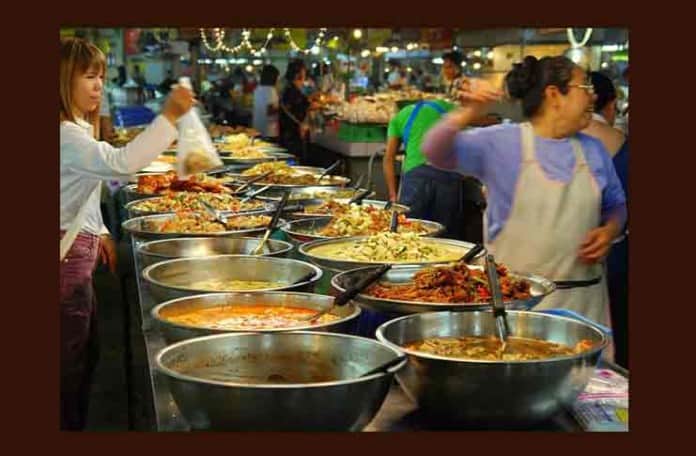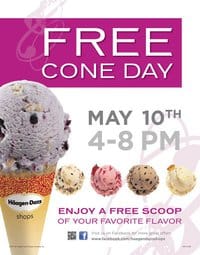 Tomorrow, Haagen-Dazs will be giving away free scoops of ice cream from 4-8pm at participating locations.
Exactly where are those participating locations?  Click here.
In Manhattan, the list is:
263 Amsterdam Ave (72-73)
55C East 8th St (Mercer-Greene)
1286 Broadway (33-34)
Penn Station (Amtrak level)
There are also participating stores in the outer boroughs, Long Island, Westchester, NJ, Conn and all around the country.
They will also be unveiling a new contest in Shops, so stop in to get the details.
And the best part – no additional purchase is necessary.