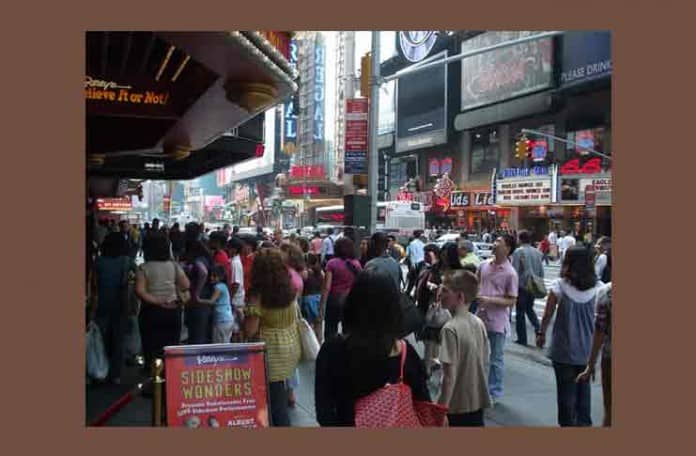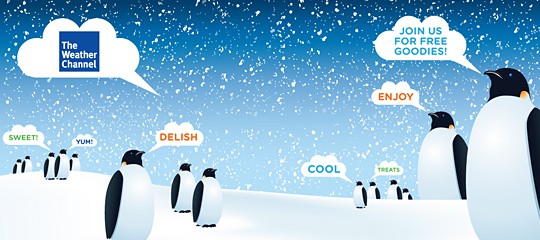 Tomorrow, Sweetery is working with The Weather Channel, and they will have two special promotional trucks at 8 different locations throughout the day.  They will be giving away thousands of amazing goodies!
Click through for the Sweetery/Weather Channel promotional truck schedule:
TRUCK 1:
8:00am–9:30am:
825 Seventh Ave. and 53rd Street
10:00am–12:00pm:
1675 Broadway and 52nd and 53rd Streets
12:30pm–3:30pm:
498 Seventh Ave between 36th and 37th Streets
3:00pm–5:00pm:
1440 Broadway, between 40th and 41st Streets
TRUCK 2:
8:00am–9:30am:
One Court Square, Long Island City, NY
10:30am–11:30am:
42nd Street between 6th Ave. and Times Square
12:00pm–2:00pm:
Hudson and King Street
2:30pm–4:30pm:
50th St between 6th & 7th Ave.
Don't forget, you can always keep track of the truck's locations on Twitter and Facebook.