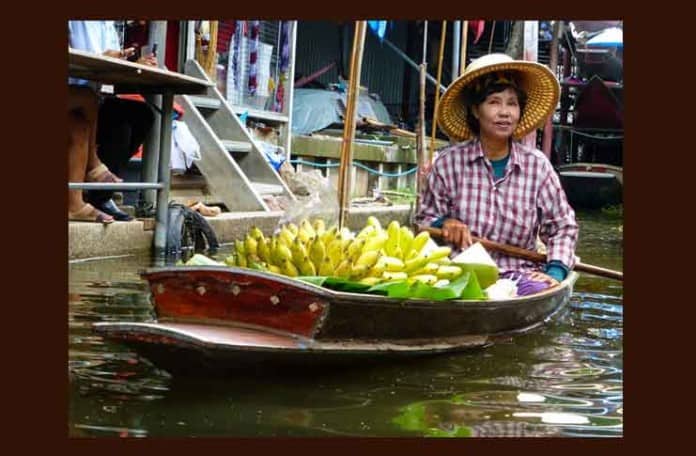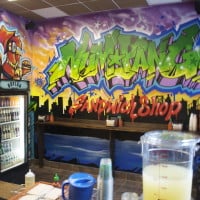 As we mentioned last week, one of our favorite places for lunch, Num Pang, has opened a 2nd location in midtown, at 140 East 41st st between Lexington & 3rd Ave.
They even have a couple of new items on the menu – which is a good thing, because I think I've tried every item on the menu in the Village!
The midtown menu has a new pulled chicken salad and grilled Khmer sausage sandwiches.  I'm really looking forward to trying the sausage sandwich, but everything I've ever had at Num Pang has been delicious!