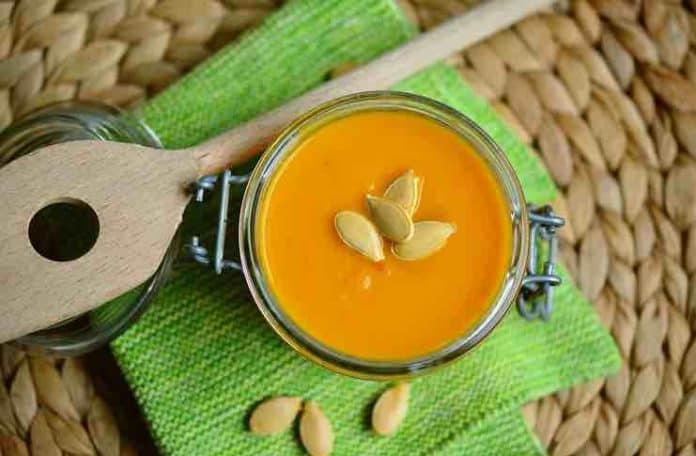 Searching for a few easy Plant Based Meal Ideas? In this post, you'll find a few great tips. There are plenty of reasons why it makes sense to eat a more plant-based diet. It could be for your health, or for the health of the planet. It could be because you care about animal welfare. The list is endless.
The modern factory farming system is cruel and unethical. The meat supply chain is overburdened and rife for contamination that could lead to a food-borne illness outbreak. Raising cows for beef and dairy products at the levels that we currently do has led to severe environmental damage.
This happens just from animals' methane production, and the greenhouse gases used to transport cattle from texas where they are often raised, to the midwest where they are finished and slaughtered, back out to the rest of the country. This says nothing of the huge amounts of water that goes into cattle. That water is used for the animals themselves, but also to water the corn which is used to feed the cows. 
5 Plant Based Meal Ideas:
Regardless of your reason for wanting more plant-based meals, it is a great idea, but sometimes it can be hard to get started. Most of us have our go-to meals, and it can be hard to suddenly feel like we're starting from scratch. Luckily you don't have to. Many of the meals you enjoy have a plant-based version already, and there are substitutes on the market for everything from ground beef to chicken nuggets. Here are some simple menu ideas that you can easily execute on a workday.
1. Burgers
I used to love real burgers, so naturally, this is my top no. 1 on my list of Plant Based Meal Ideas. There are several burger substitutes on the market, with the offerings getting more diverse every day. Whether you like a well-done grilled burger or a medium-rare cast-iron cooked patty, there is an option available. New patties with beet juice can even make a patty appear to bleed, so if a family member is having a hard time adjusting to meat-free meals, this can be a great option.
2. Soup and Salad
This is a classic vegan meal, but that doesn't mean it has to be boring. Make roasted tomato or charred curry corn soup in your crockpot so you can have a hearty homecooked meal ready when you get home. Toast off some slices of baguette, and serve with a salad full of good stuff: seasonal vegetables, pecans, dried fruit, etc. 
3. Tacos
Pick up some seasoned meat-free crumbles, or add cumin, garlic, and paprika to some sauteed mushrooms, and have taco Tuesday. Serve with seasoned black beans and Spanish rice, and all the traditional taco ingredients for a comfort meal everyone loves. You can go authentic with diced onion and cilantro, or American classic with crunchy corn shells, lettuce, and tomato. 
4. Stir-fry
Asian meals are a no-brainer for vegetarian meals. Many classic dishes don't even require substitutions, since they have always been meatless. You could whip up a quick stir-fry with your favorite fresh vegetables, some firm tofu, and lo mein noodles in Szechuan sauce, or you can cheat a little and use plant based meat nuggets in an orange chicken or General Tso's style sauce.
Mushrooms are also great to stir-fry along with your favorite vegetables. You can buy them at your local grocery store or grow them at home. Indoor mushroom kits are very easy to grow and maintain at home.
5. Nuggets and Fries
If you have children who didn't grow up meat-free, there is a good chance that they still occasionally beg for fast food drive-through nuggets. There are meatless options that can scratch that itch, and give you an easy weeknight dinner as a bonus. Heat prepared meatless chicken nuggets and a bag of frozen fries on a cookie sheet, and you have a five-minute meal for those days when you are pressed for time. Add a nice salad and you have an indulgent meal that is still better for you and the planet.
Hopefully, this list of Plant Based Meal Ideas has shown you that you can live a more plant-based lifestyle, even with a busy schedule. Go ahead and start planning your next shopping list, so you can make the switch to a healthier life today!
Want to read more of our plant-based food posts? Check out this post about Plant Based chicken, or this post about plant based ice cream.