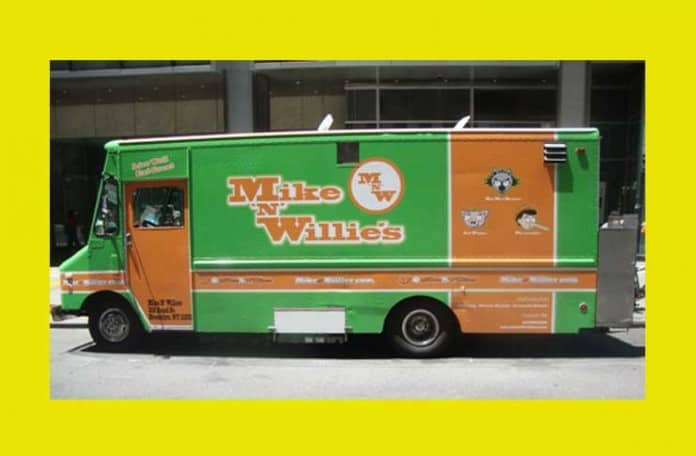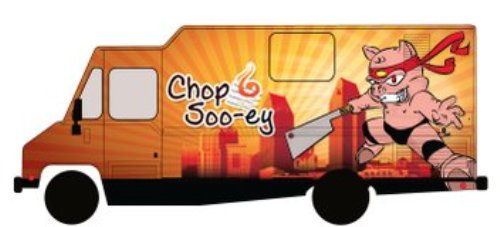 There's a long list of food truckers who opened brick-and-mortar establishments – just think Dessert Truck, The Taco Truck, Kogi BBQ, Calexico Carne Asada, Van Leeuwen Ice Cream Artisans and a number of others.
What you hear about less, but seems gaining in popularity, is established restaurants extending their brands with food trucks.  While a food truck probably won't make as much money as a restaurant, it's a much cheaper investment than another brick-and-mortar location, and can increase your restaurant business if done properly.
Cohn Restaurants in San Diego is teaming with executive chef and partner Deborah Scott to debut Chop Soo-ey, which will not only showcase Scott's Asian fusion cuisine and her passion for barbecue, but also serve as a mobile billboard for promoting other Cohn restaurants.  There will be room on the truck to promote three of them: Kemo Sabe, Indigo Grill and Island Prime C Level.
We've also seen this occur here in New York.  Go Burger was started by people associated with the BLT restaurant group, Rickshaw Dumpling Truck was originally created by the Rickshaw Dumpling Bar people, and the NYC Pizza Truck (with $1 slices!) is associated with Maffei's.
As long as food trucks keep increasing in popularity, expect to see more of this trend.
What we don't want to see is more of this trend!