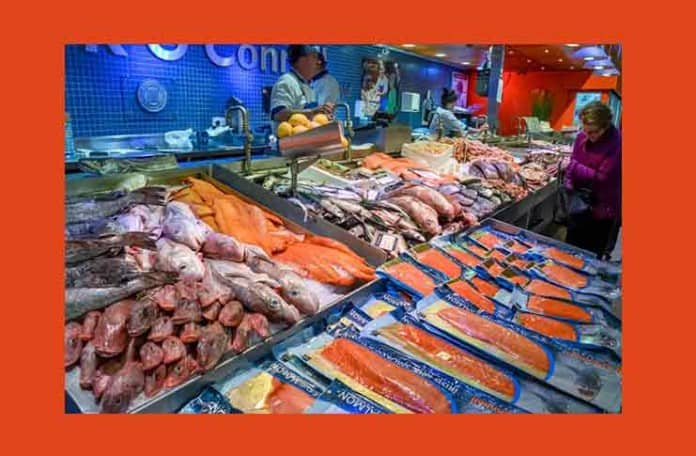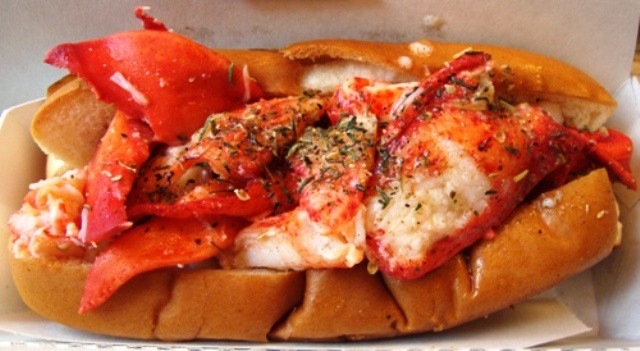 Yesterday Luke's Lobster tweeted "Did you see our music video?? We're opening in FiDi on Friday!! http://bit.ly/kDxNS7."
After opening their first storefront in the East Village in Oct 2009, one on the Upper East Side in May 2010, the Upper West Side in Dec 2010, a lobster truck on May 8th, and a new place in Washington DC last week, this Friday they are opening a new place at 26 S. William St, near Broad St. in the Financial District.
Wow, these guys must be working 27 hours a day.  And shooting music videos too!