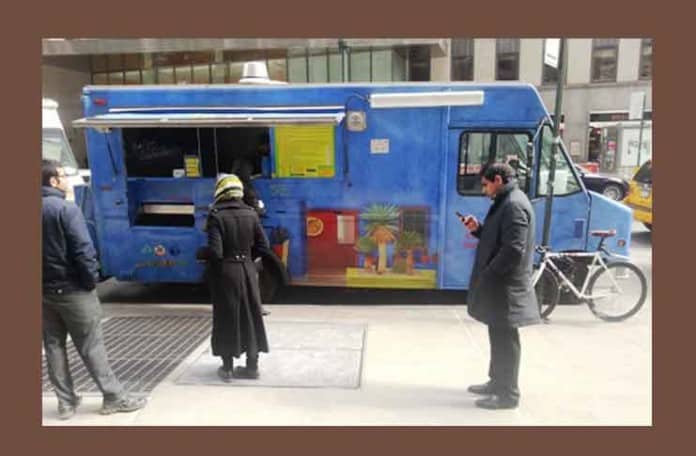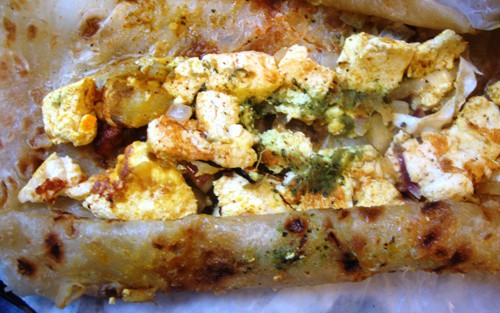 We haven't seen the Desi Truck around in a while, and were hoping they were not another one of the recent food truck casualties.
Luckily, that's not the case.
The owner, Al, told us they have been working on a new venture in a city park that should be open soon.
Just like Kelvin Natural Slush and Food Freaks Grilled Cheese, the Desi Truck bid on a contract to be a vendor in a city park, and won the bid.
Al told us they were awarded a permit to vend in Soho Square, the triangular park on the west side of 6th Ave & Spring St. He said they hope to open around the end of October.
If this is like the other city parks permits, it will likely be a food cart at the site, not a truck.
Does this mean the return of the Kati Kart?
UPDATE: Al emailed and said they will be using a truck at the Soho Square location. Opening will likely be early November.