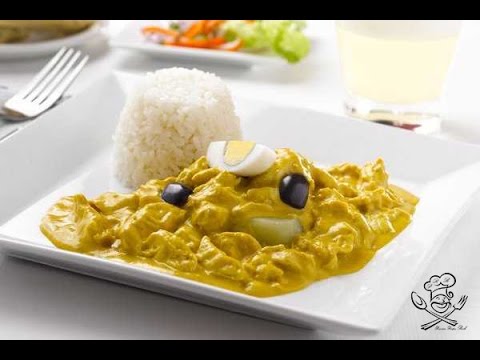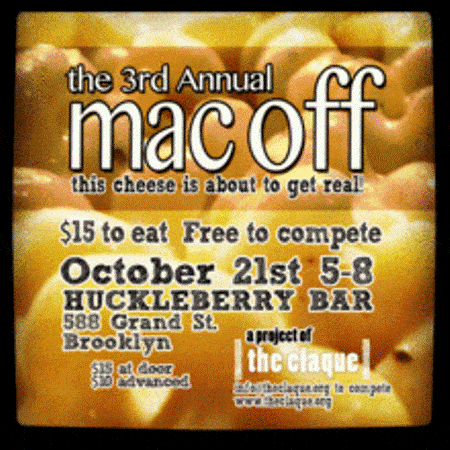 Next Sunday, Oct 21st is the 3rd Annual Mac Off at the Huckleberry Bar in Williamsburg.
For $10 in advance or $15 at the door, you get to judge which mac & cheese you think is best. That means you get to taste every single entry.
And to top it off, there is free Ommegang beer for all!
Free beer and as much mac & cheese as you can handle for $10. Can it get any better?
Yes it can. If you have a great recipe and want to enter the competition, it's free!
The Huckleberry Bar is at 588 Grand St in East Williamsburg, and you can get tickets here.