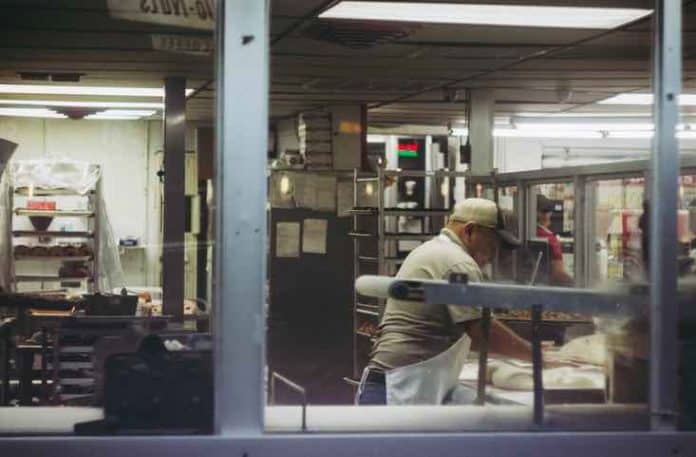 CBD plays a big role in the food industry. As the COVID-19 pandemic continues to bite, the demand for foods that improve people's health is also rising. A survey done by Brightfield Group shows that 39% of people who use cannabis products intend to use CBD products. This has pushed CBD bakeries to produce more CBD baked products.
Most CBD bakeries have also stated that their businesses have improved even as the COVID-19 pandemic continues to wreak havoc on economies all over the world. One of the main reasons why baked CBD goods are in demand during the COVID-19 crisis is the need for people to manage stress and solve sleeping problems.
The innovations in 2019 created a springboard, and in 2020 new products have sprung all over restaurants, CBD retailers, and online stores.
Increased demand for baked goods
The research by Brightfield Group also showed that the biggest for CBD baked goods was through direct-to-consumer e-commerce. In the last three months, the sales were at $25.9.
Although CBD foods are not likely to appear in large national retailers because of strict FDA regulations, customers are not willing to wait for the FDA to relax their rules. Already restaurants are leading the charge by adding CBD food to their menu.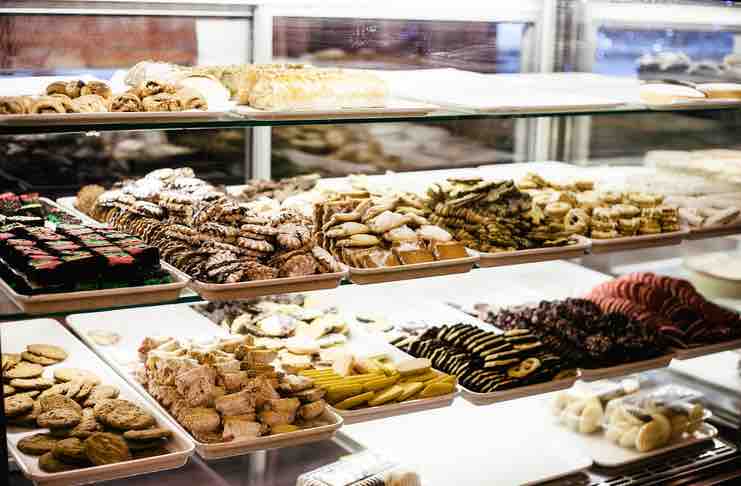 The National Restaurant Association found that most chefs across the country think that adding CBD foods in restaurants will increase business by a large margin. It is also worth noting that once restaurants include CBD foods in their menus, the products will eventually end up in grocery stores.
Baked CBD products outlets
Selling CBD foods at the federal level is not allowed by the FDA. However, Florida is one of the states which has legalized selling CBD foods. Nevertheless, for any company to sell CBD foods in the state, the company must be licensed to operate within the state.
Glenn Family Bakery is one of the companies which are licensed to produce CBD foods in Florida. The company sells CBD baked foods through its online store. They sell branded products to farmers' markets, CBD stress, and coffee shops all over Florida. They also distribute their products to Indiana, Colorado, and Connecticut.
The owners of the company say that since the COVID-19 pandemic hit, their sales have almost doubled. It is also worth noting that COVID-19 has been around for about six months, and CBD companies have already started to note the rising demand for CBD foods.
Low-cost CBD foods
Baked CBD foods do not cost a lot of money. As a result, most people can afford to buy baked products even if there are tough economic times caused by the COVID-19 pandemic.
Another reason why prices are low for CBD baked goods is the increase in competition. Many CBD companies have already realized the potential for CBD baked goods. Therefore, these companies have come up with ingenious ways to come up with unique baked products at a low cost. They have to price their products in such a way that they will remain in business.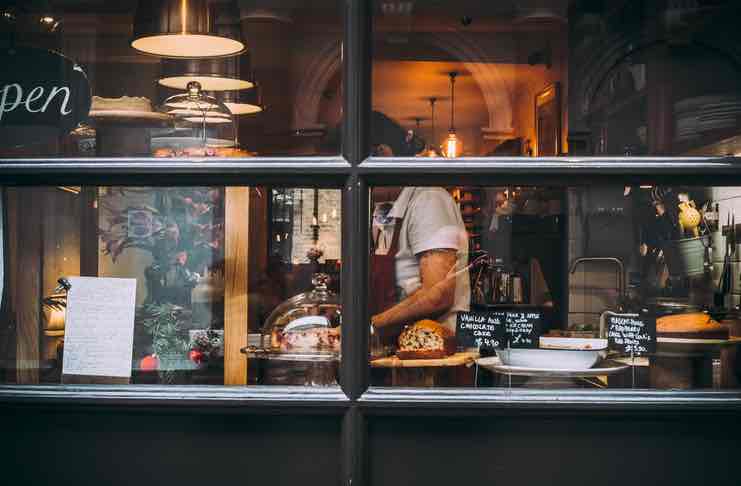 Understanding the demand for baked CBD products
CBD cannot be compared with alcohol, especially considering that alcohol is a social drug. On the other hand, the majority of people who take cannabis prefer to take it alone. Therefore, the way people consume cannabis products can be strongly affected by prolonged social isolation.
It is expected that the demand for cannabis products will persist even if there are more lockdowns and social isolation. That is one of the main reasons why the demand for baked CBD products still increases even when the COVID-19 pandemic still makes people remain in their homes.
Another reason why the demand for baked CBD goods persists even during the COVID-19 pandemic is the fact that buying the products is easy because of the easy access to the goods. CBD retailers offer services where you can have the products delivered to your doorstep. The availability of CBD products online also makes it easy for you to buy them in the comfort of your home.
The fact that people feel that they might not have access to CBD products has led to people buying a lot of those products in bulk. The fear that the government can lock down the country at a moment's notice due to COVID-19 infections. Such a mentality makes consumers want to stock up so that they will not miss their favorite CBD products if such a scenario was to happen.
Final thoughts on the future of CBD Bakeries
Various CBD products are already in the market due to their wide range of health benefits, and baked CBD products are some of them. The demand for baked products will consistently continue to rise as people grapple with the stress brought about by the COVID-19 pandemic.
And if you're in NYC and looking for the best places to buy CBD edibles – read this.