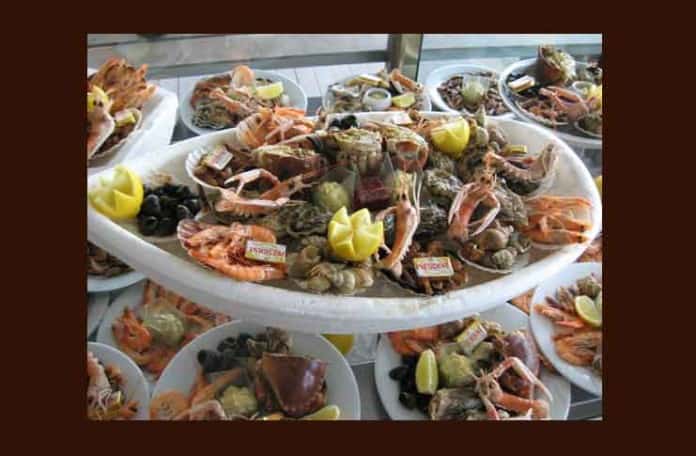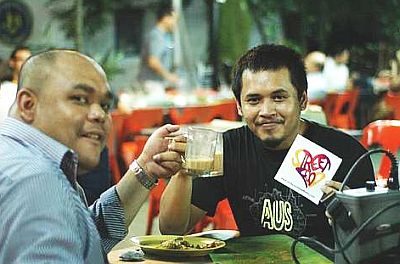 Malaysian food media company FriedChillies (www.friedchillies.com) have launched a "Love Your Street Food Campaign" (LYSF) where you can vote for your favorite street food vendor.  As FriedChillies CEO and founder Mohd Adly Rizal points out, it is the least we can do if we love street food.
"With the LYSF campaign, we can show appreciation for an art form (because making great char kuey teow is a work of art) that has given us so much pleasure through the years. It will let these vendors and 'mom and pop' shops know that we appreciate them. And finally, we can collectively work together to ensure our children will be able to taste this delicious legacy," says Adly.
Street foodies have until Nov 30 to express their love by logging on to www.loveyourstreetfood.com and casting their vote. The categories are Best Nasi Lemak, Best Chicken Rice, Best Assam Laksa, Best Roti Canai, Best Banana Leaf, Best Maggi Goreng, Best Char Koay Teow, Best Street Burger, Best Kopitiam, Best Crabs, Best Satay and Best Pisang Goreng.
The Annual Foodsters' Awards Dinner will be held on Dec 3rd to honor the stalls that have been voted as winners.
FriedChillies also established their Street Food Passport for this campaign, where if you visit all 33 places and get a passport stamp from each of them, you stand a chance to win the RM800 (about US$250) in a lucky draw during the dinner.
Every week from now until Nov 30, they will also put up one funny viral video per week on the website to promote the love for street food. Various online competitions will also be held, giving street food lovers the chance to win RM1,000 (about US$325).
The video below is called "Smell Like A Nasi Lemak", which takes a page from the current Old Spice ads.