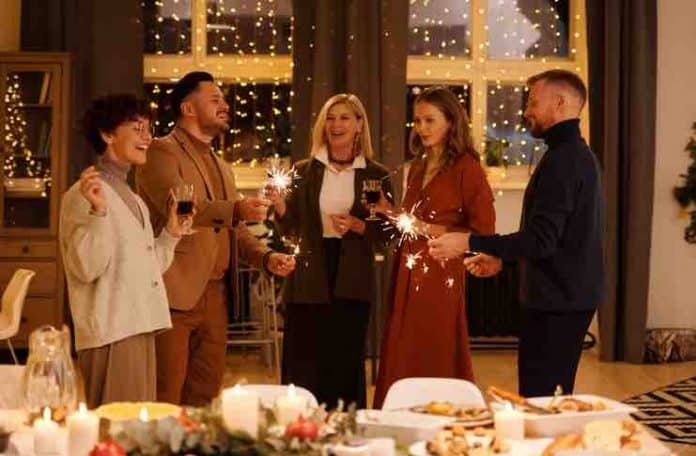 Whether you are looking to have a fun night in with your closest friends or are hosting a fancy get-together, it is always nice to provide a little something for your guests to take with them when they head home.
Party favors are so easy to prepare and will make your guests feel like a million bucks, so why not add them in to your next get-together?
5 Party Favors You Should Get For Your Next Party:
Believe us, if you want to throw a great party that will be the talk of the town, this is an easy way to do so. Read on for some amazing party favor ideas so that you can get to planning your next gathering.
1. Personalized Wine Bottles 
Who doesn't love the idea of taking home a nice bottle of wine to commemorate a great evening with your friends? 
Personalized wine bottles are an amazing way to show your guests that you put a lot of time and thought into the gifts that they received, which, in turn, makes it a great party favor. 
You can create your own custom wine labels at Grogtag based on the theme of the party or even the guest that will be taking the bottle home — the choices are endless, and you can have some fun while getting your creative juices flowing!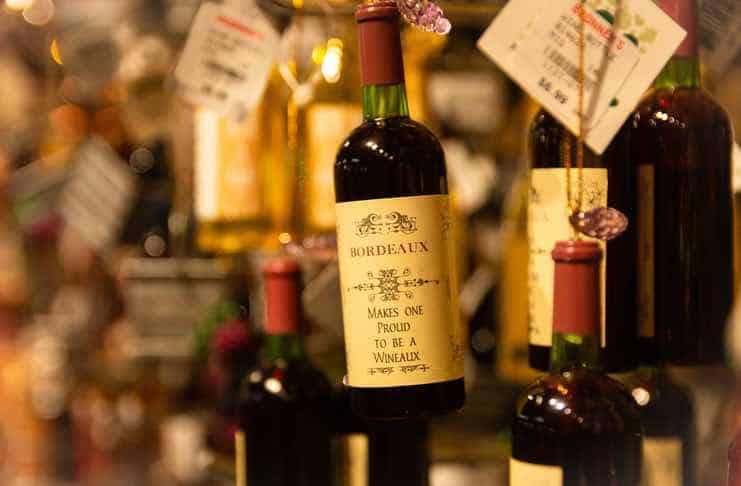 2. Tote Bags
While this party favor idea may lean toward the ladies, it is still a great gift option. In fact, there are so many different types of these bags now that there just may be a style to suit everyone's tastes. 
Tote bags are highly versatile, inexpensive, and super cute ways to show your guests that you care. You can customize them or just go around shopping for some bags that already have their own designs — these bags are always welcomed gifts!
As an added bonus, tote bags are incredibly eco-friendly and often last many years of use, meaning it will be a gift that keeps on giving. 
3. Reusable Glasses or Cups
Since most of us are constantly on the go, reusable cups really come in handy when we are out and about. 
You can find so many different plastic or glass reusable cups at your local store and won't break the bank if you choose to get this thoughtful gift for your party crew. 
If you want to take it a step further, you can always customize them and add that extra personal touch that will mean so much to the recipient! 
4. Group T-shirts
Now, this idea may border on being a gag-gift, but group t-shirts can be a fun way to go if it fits the theme of the party. 
If you're planning on hosting a reunion or celebration of sorts, t-shirts can serve as a great memento from your party and will always be a reminder to the guest of a fun evening with their friends. 
5. An Assorted Arrangement
If you are really trying to impress your guests, then why not go all out? By making a nice little basket or bag filled with all of these goodies, you'll be making a great impression and will leave your guests feeling so glad that they came. 
It doesn't have to take a lot of time or cost a lot of money to create these arrangements — just put some effort into it and, believe us, your guests are going to absolutely love it!
Final Thoughts
All in all, throwing a party should be a fun experience for both the host and the guest. By adding in some party favors for your visitors, you will be going the extra mile and are going to make them feel so welcomed.
Try out a couple of these ideas to make your next party the best one yet!
Want to read more of our Party-related posts? Check out our post about how to organize the ultimate Star Wars Party, or our tips for organizing a Barbecue Party, or just a few tips on how to save money and order groceries online.