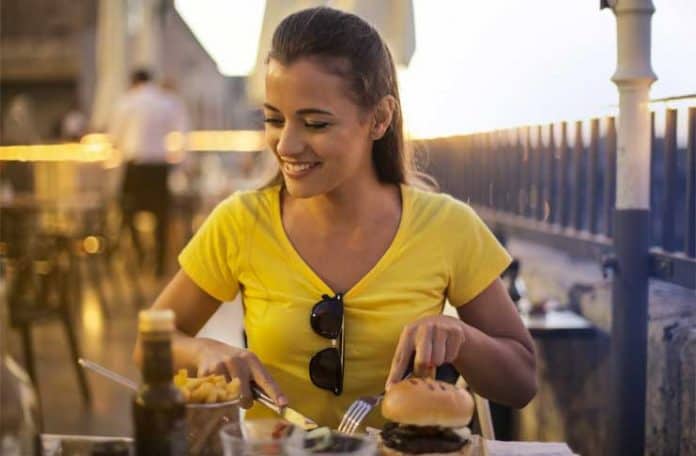 Burgers are trendy and a perfect on-the-go snack. They are popular among many, both kids and adults alike. A burger is not only easy to make but is also nutritious and can supply you with the energy that you need for the day. There are many reasons why burgers are famous and popular fast food among busy professionals, and these range from the taste, availability to varied fillings.
Check out the top reasons why burgers are favored by many:
1. There's a Growing Variety of Burgers
Most burger shops are now coming up with different burger fillings to cater to the needs and tastes of many. You're likely to have varied burger fillings in most burger shops, and these come in different flavors. These are, for instance, bacon, fish, pineapples, stakes, scallops, hot dogs, and many more. 
Others have burgers with your favorite dressing ranging from mustard, tomatoes, lettuce, mayonnaise, and many more. What's more? You can now get a healthy organic plant-based burger to supplement your diet with extra natural protein. These are gluten-free and vegan friendly with products that are easy to grill.
There are also healthy chickpea burgers and just delicious burgers that we love.
2. Burgers are Perfect for a Busy and Fast Lifestyle
Nowadays, most people are busy, rushing to meet deadlines, catch a bus, or beat the traffic. Time is a crucial factor, and most of us are always in a hurry. What's the quick fix? Good and nutritious food. Burgers are perfect comfort food for breakfast lunch or dinner, and you can still grab your favorite one as you move because they're available everywhere.
3. Burgers are Available All the Time
Burgers are available around the clock, and you can always order one to satisfy your craving no matter the time of the day. Most burger shops operate around the clock to cater to the needs of hungry burger lovers. As such, you don't need to worry about getting your favorite burger late at night or over the weekend when some shops are closed.
4. Burgers are delicious
Burgers are delicious and will leave you asking for more! With different variants available, you can always get one that excites you most, and there's no better explanation of why they are favored by many. Moreover, they are convenient, easy to order, served quickly, and you can easily grab one when hungry. They are not only delicious but also the quickest delicacy that you can get when hungry and need food instantly.
5. Burgers are Budget-friendly
We all love to save some bucks at the end of the day, and burgers can help you do just that. They are less costly and can give you a light lunch without hurting your pocket. You can purchase different types of burgers, whether simple or sandwiches, with highly nutritious ingredients. And the most interesting bit is that you don't need to pay hefty amounts to have your favorite burger.
The bottom line
Burgers always taste good n matter the type of filling. Many love them and are a favorite fast food among many. The different variants in most burger outlets have taken burger dining a notch higher. You can always get delicious and juicy burgers when in need of taking out or home deliveries.