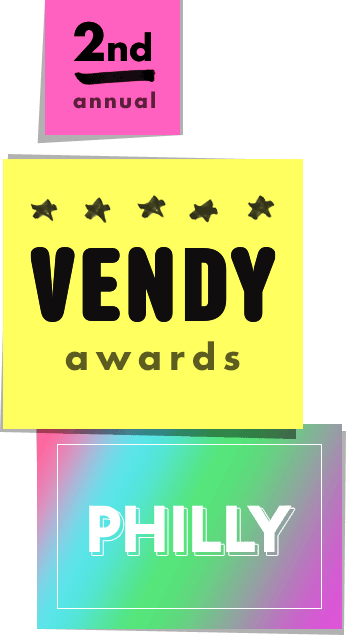 After an interminable wait, finalists for the 2012 Vendy Cup have just been announced.
Click through to find out the quite-deserving vendors, and how you can still get tickets for this great event. The Vendy Awards is always the highlight of our year.
The six 2012 Vendy Cup Finalists are:
Two-time Vendy finalist the Cinnamon Snail (for Rookie of the Year and Best of NJ) finally makes it into the main competition. Expect spicy, delicious vegan food, plus awesome baked goodies.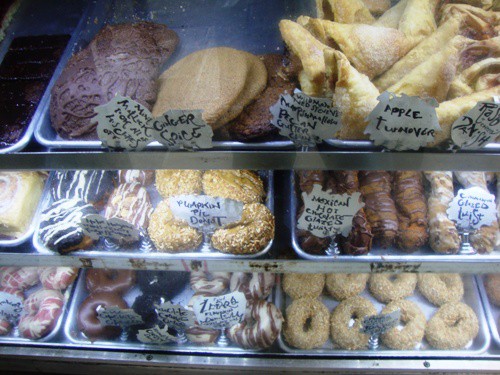 Uncle Gussy's is one the longest-running street vendors in NYC.  The original cart was started by Uncle Gussy in 1971 on the east side of Park Ave & 51st St, and they have been there ever since.
The cart was taken over by his nephews, Nick and Frankie, who upgraded to a food truck two years ago. With tzaziki sauce and other Greek specialties made by their Mom, and baklava from by their Aunt Georgia, Uncle Gussy's is truly a family affair.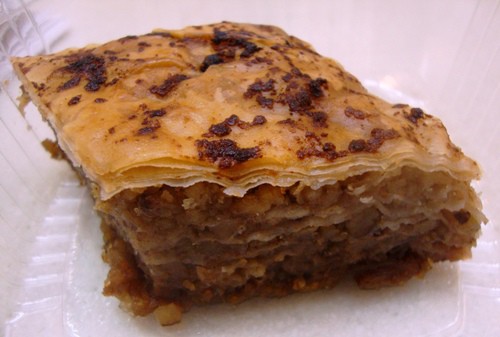 Continuing the run of Red Hook Ballfield vendors, two of whom have won the Vendy cup (Country Boys & the 2011 Vendy Cup Winner, Solber Pupusas), Piaztlan Authentic Mexican Food gets their first nod.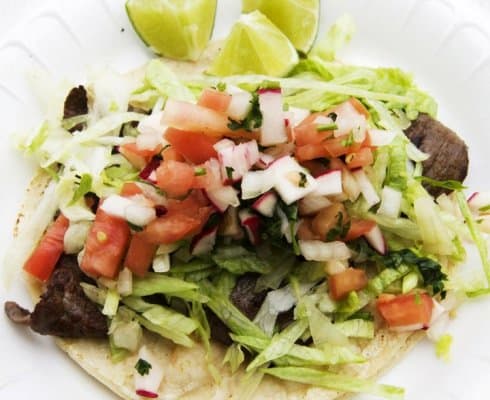 Three of the finalists are not familiar to us, meaning the Vendy Awards are covering a lot of ground and getting into the nooks and crannies.
They are Tortas Neza, Hamza and Madina Hala Food and Xin Jiang Prosperity Kababs.
That's what we love about New York Street Food, the sheer variety. Looks like it will be another amazing event. Last we checked, you can still get tickets here, but they do sell out every year, so don't dally.
For more info, the Vendys website has videos of all the Vendy Cup Finalists, made by Liza de Guia of Food Curated.
Good luck to all the nominated Vendy Cup finalists.