UPDATE BELOW: Additional Rookie of the Year Finalist Announced.
The finalists have just been announced for Rookie of the Year at the 2012 Vendy Awards.
Click through to find out the rookies who have been recognized for their delicious food.
UPDATE: We just received the official press release regarding the Vendy Rookie Finalists. Fun Buns NYC is also a Rookie of the Year Finalist. For some reason, all the earlier tweets we saw left them out.
Congratulations to Thomas, Diana and all the Fun Buns team. Siblings Thomas and Diana were Rookie of the Year Finalists in the first Vendy Awards we went to back in 2009, when Bian Dang was still called NYC Cravings. It's deja vu all over again!
One of our favorite new food trucks is Okadaman, who started operations just over 2 months ago. They are the only food truck we know of serving okonomiyaki, takoyaki and other Japanese specialties.
We would rate Okadaman as one of the best food trucks in NYC, rookie or otherwise. Their okonomiyaki is one of the most beautifully presented and tastiest dishes we've seen from a street vendor, and there is nothing else like it on the NYC streets.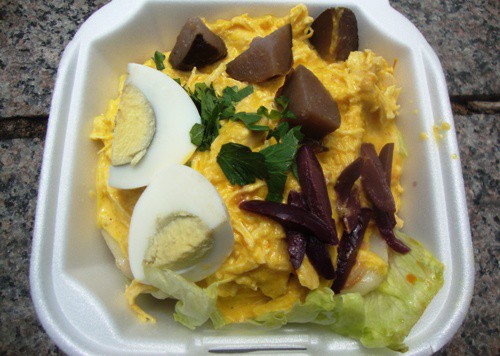 Morocho has knocked our socks off every time we've been to their Union Square cart. We can't tell you whether our favorite dish was the egg-based aji de gallina, the lomo saltado, which is a Peruvian taco with Japanese influences, or the Poor Man's Burger, which had plantains, red onions, a fried egg over easy and more. Yum!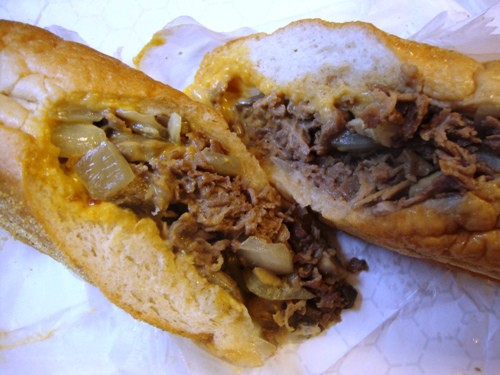 Phil's Steaks hit the scene during a very cold stretch of winter last year, but New Yorkers have warmed up to their great, authentic Philly cheesesteaks. Great to have them at the Vendys.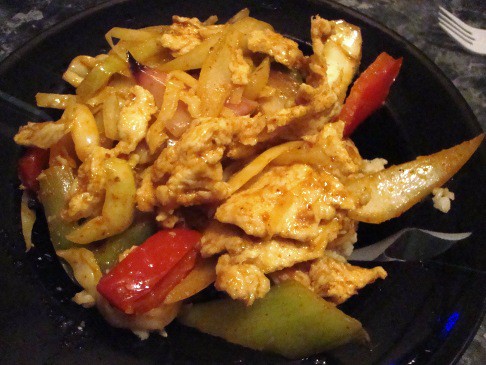 Is there anybody who deserves a Vendy nomination more than Cambodian Cuisine Torsu? Coming to the US from Cambodia penniless and working his way up, Jerry Ley is one of the hardest working people we have met. He loves cooking his native cuisine for people, and it comes through in the food he serves.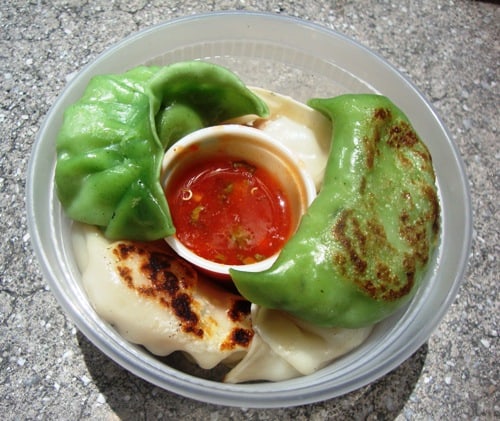 The final Rookie nominee is Chinese Mirch, who serve Tibetan momos, duck sliders and thukpa, a noodle stew. I don't think any other vendors serve momos or thukpa, and they pull it off nicely.
Congratulations to all the Vendy Rookie of the Year Finalists. We look forward to seeing (and eating) you all on Saturday.
You can still buy Vendy Awards tickets here, which include as much food and drink as you can possibly stuff into your face.