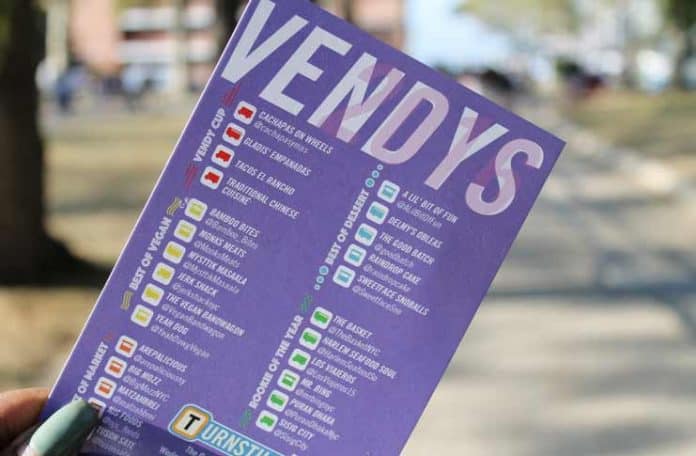 Any seasoned New Yorker knows exactly who and where their favorite food truck is and is naturally upset when they have found that their precious fairy foodmother (or father!) has packed up and gone elsewhere.
While I naturally have quite a few food truck favorites, last Saturday I received the opportunity to expand my horizons and get my fill of new and unique at the 2016 Vendy Awards.
The Vendy Awards were a foodies' dream, boasting everything from vegan barbecue food to New Orleans style snoballs for dessert. The Vendy Awards represent the first street food event and competition series in America. It hosts some of the best sidewalk chefs that New York has to offer and trust me – they don't disappoint!
When I wasn't stuffing my face or oohing over vendors like Harlem Seafood Soul or Big Mozz, I was dancing along with the enthusiastic and energetic crowd to the DJ spinning tunes. But let's get down to the nitty gritty and discuss who were the big winners at this drool-worthy festival.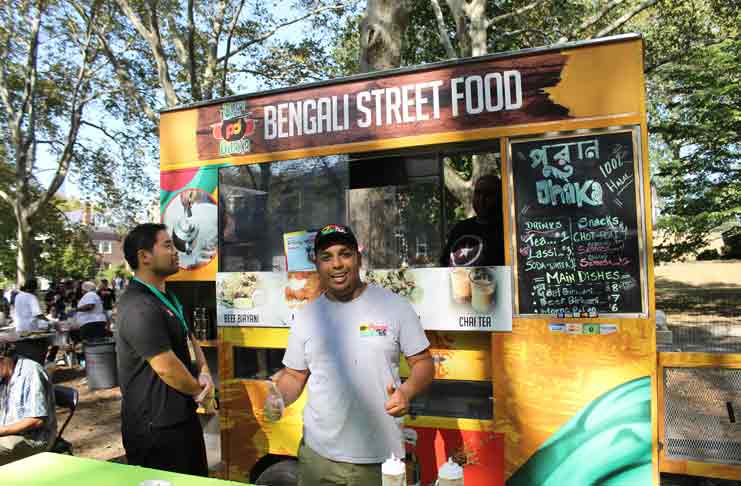 The categories are as following: Best of Dessert, Best of Rookie, Best of Market, Best of Vegan, and the grand winner: The Vendy Cup. This celebration New York's daring food culture is a melting pot (literally!) of the great things the city stands for.
During the festival, the judges made it clear that deciding who was walking home a winner in each category, was no easy feat. But without futher ado….
Stay tuned for part two!
About the Author: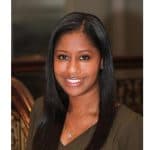 Tiara Budd lives in New York and is determined to eat (and Instagram!) her way through the city. In her free time she loves exploring new neighborhoods, reading books from the library, and traveling all around the country.