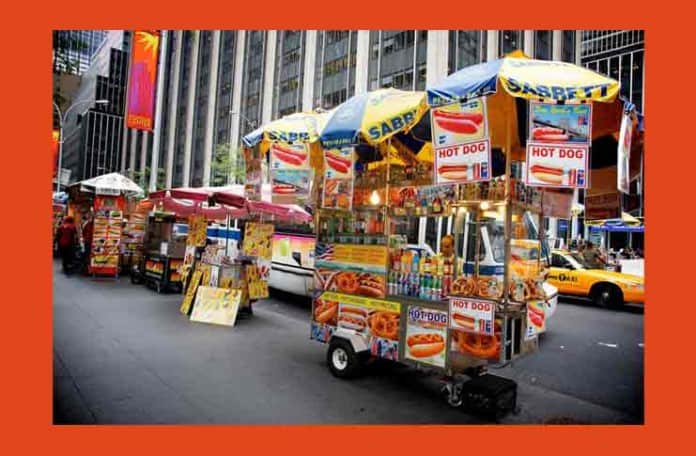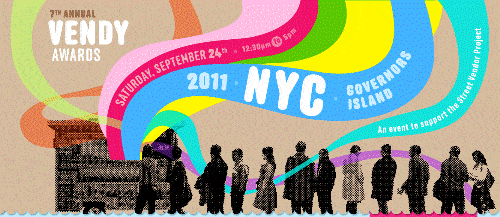 The 2011 Vendy Award Rookie of the Year Finalists were just announced by Grub Street, so let's get to it.
To nobody's surprise, Korilla BBQ was nominated, with the only question being in the Vendy Cup or Rookie of the Year category.  Even though they f-ed up on the Great Food Truck Race, their food is delicious, putting their own spin on Korean-Mexican tacos and burritos.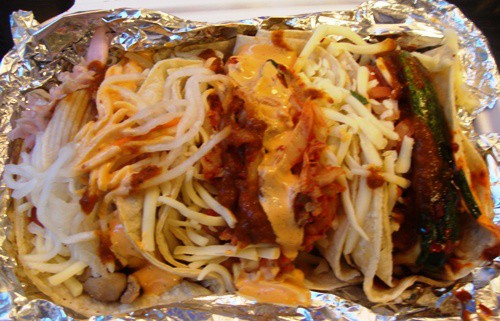 Another no-brainer was Taim Mobile, an offshoot of the popular West Village restaurant.  Taim was named best falafel by Serious Eats last year, and their falafel, hummus, sabich sandwich (and everything else) is excellent.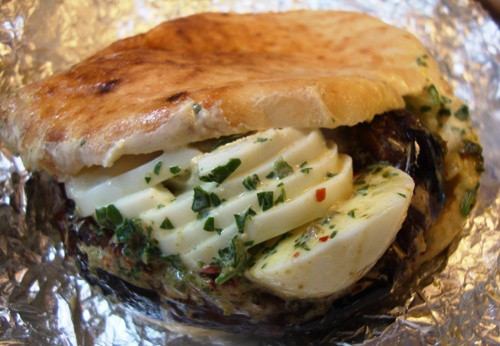 The one finalist everyone knew about was the Comme Ci, Comme Ça truck.  Nobody told Chef Samir that he was supposed to keep his nomination a secret until the official press release, and he accidentally tweeted thanks to everyone for his Vendy Award nomination. Oops! Chef Samir is a master griller, and his grilled meats and four different sauces have raised street meat to another level.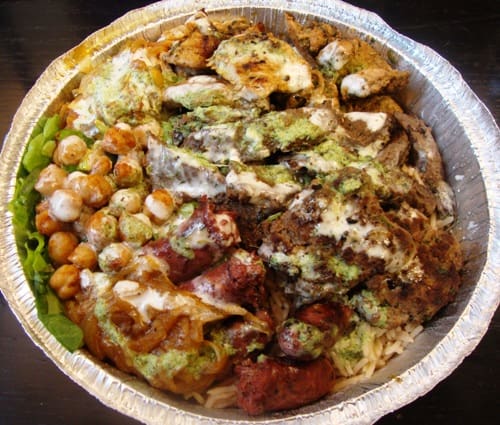 Eddie's Pizza Truck also gets a Rookie of the Year Vendy nomination.  Their ultra-thin crust pizza is very tasty, and they seem to keep coming up with delicious new specials, like the eggplant & ricotta pie we had last month.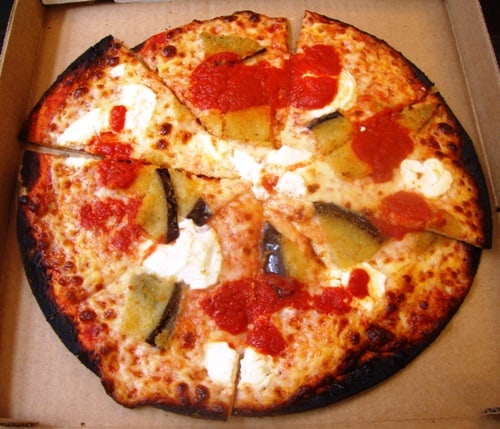 Eat Here Now Now Eat Here is a new cart selling tacos and burritos with an Asian twist.  They also sell breakfast burritos all day. They are under the High Line during the week and on Hudson St in the West Village on weekends.  I actually walked past them on Hudson St last weekend, but I had just left brunch at a nearby restaurant, and was too full to try a new cart.  I will definitely be stopping by there soon.
The final Vendy Rookie of the Year nominee is Sunrise Grill.  They are a Jamaican truck that was in midtown for a little while, but before I could try them, they headed up to Washington Heights because of the police crackdown in Midtown.  I guess they were noticed by enough people for a nomination.
Congratulations and good luck to all the 2011 Rookie of the Year Vendy nominees.  We eagerly look forward to eating your food at the 2011 Vendy Awards a week from Saturday.