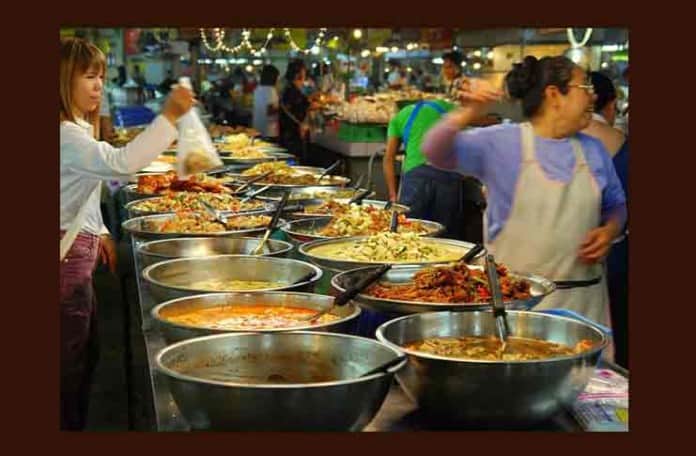 I will be on the radio tonight with Valerie Smaldone on Valerie's New York.  The show airs at 6pm on WOR 710AM.
I've been on Valerie's New York twice before talking about the Vendy Awards and street food in general, but there never seemed to be enough time to cover everything I wanted.
In tonight's segment, which is about 10 minutes long, there is plenty of time to get into a bunch of topics.  Valerie mostly wanted to talk about some of the new street food vendors this year, and she also asked me about the New York Street Food Walking Tour that was announced last week.  Please note this interview was taped prior to today, so there will be no mention of the 2011 Vendy Awards.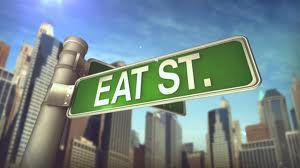 At 8pm, the second episode of Eat St airs on the Cooking Channel (channel 51 on Time Warner Cable).  The show was filmed here last summer, and BGICT are one of the featured vendors on the show.
I was at the BGICT taping last summer, and from what I heard from friends in Canada (where the show aired last week), I have a couple of quick comments on the show – but don't sneeze or you'll miss me.
Don't worry, there's plenty of Doug and Bryan, and their amazing ice cream creations, including the world-famous Salty Pimp.