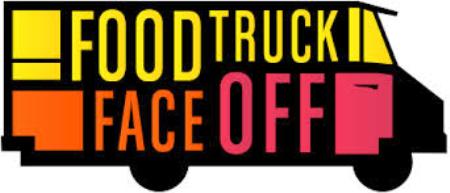 Last year on the Cooking Channel, we saw a couple of episodes of Food Truck Face Off. The show pits four teams against each other, and the winner gets a customized food truck to use for an entire year. The twist is the contestants could not have owned or operated a food truck in the past.
We recently received the following email, where the producers of Food Truck Face Off are looking for contestants for Season 2.
"FOOD TRUCK FACE OFF" puts 4 teams in a head-to-head battle to win their own FOOD TRUCK! The winner of each episode will win a one-year lease of their very first food truck!! We are looking for teams of two from all walks of life who haven't owned a food truck or a restaurant before. We're looking for home chefs, line cooks, prep cooks, foodies, bakers, recent culinary grads, or even a natural in the kitchen with a great recipe idea, etc. The teams should be fun duos with great chemistry and a shared desire to co-own their very first food truck. FOOD TRUCK ROOKIES ONLY!!!!
We are casting in Miami, Los Angeles, Austin and Toronto. Don't miss out! APPLY NOW!
AUDITION DATES:
Miami Auditions are November 23-24
LA Auditions are November 26-27
Toronto Auditions are TBD
Austin Auditions are TBD
To apply, please visit http://www.foodtruckfaceofftv.com
Good Luck All!