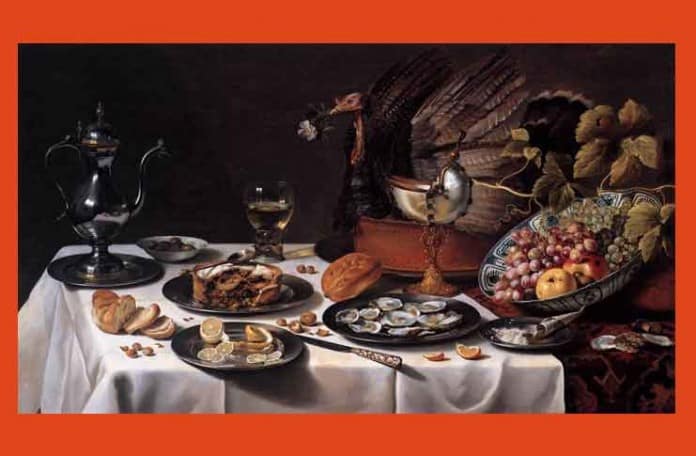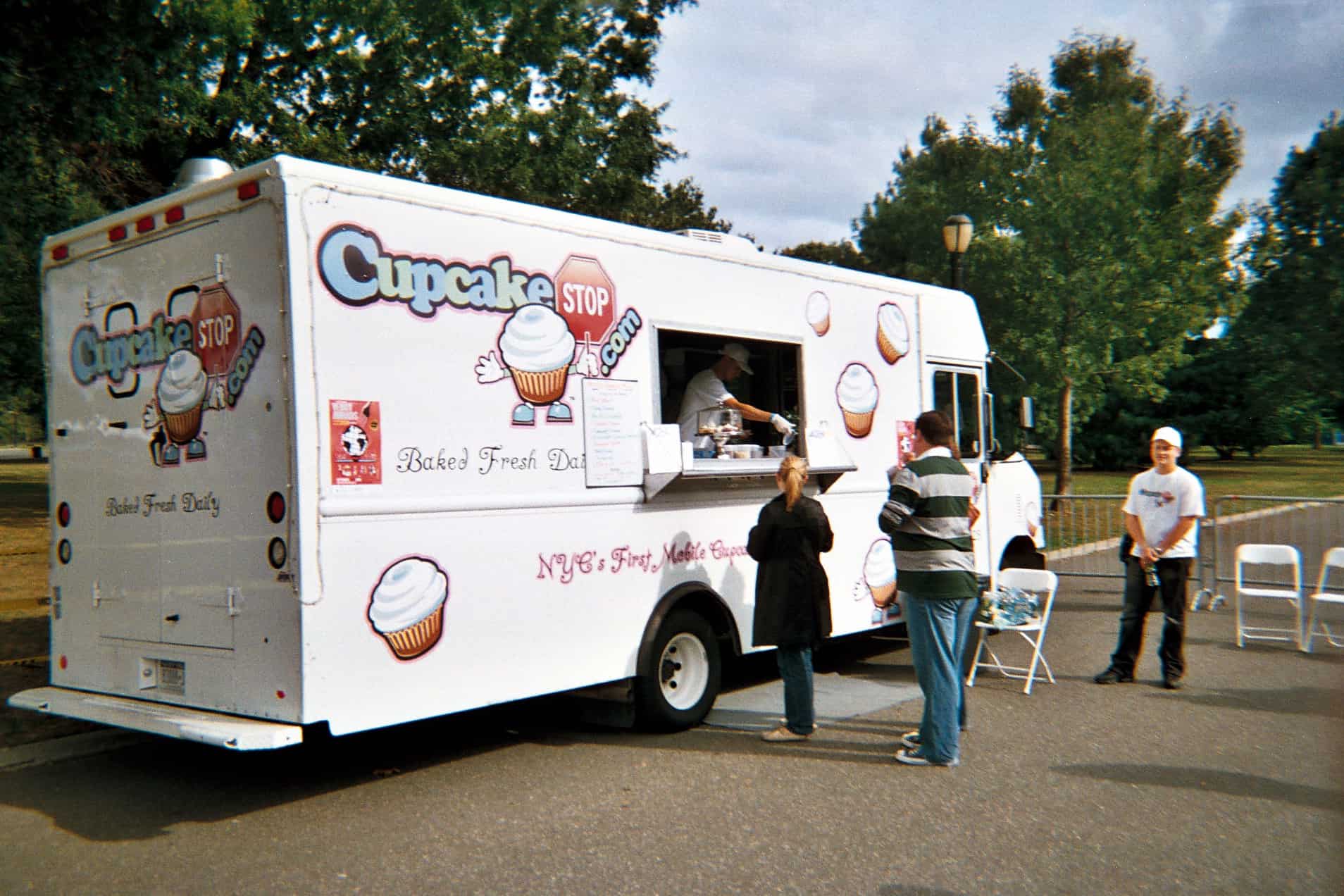 Talk about perfect timing!
Cupcake Stop (x 2) is back on the street today, just in time for 4/20 parties.
They have 2 trucks –  one is parked at 58th St & 8th Ave, right by the Columbus Circle subway station and one is at 7th Ave bet 6th-7th street in Park Slope.  If you take a picture of either truck and send it to them, it will be posted on their facebook page.
I'm not sure exactly what time they're open until, but I can't imagine anyone celebrating 4/20 is up yet.
Great to have Cupcake Stop back on the street!