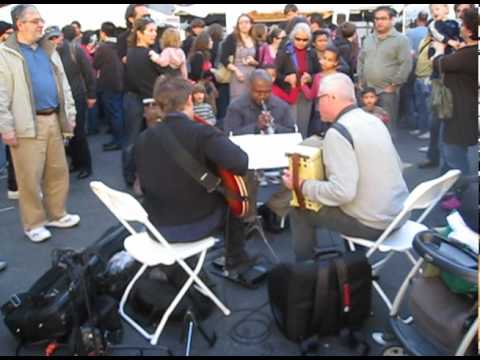 If you have a secret (or not so secret) desire to be berated by Gordon Ramsay in front of millions of people on TV, they are currently casting for Hell's Kitchen.
We were contacted by an Associate Producer of the show to help get the word out.  If you're interested, click thru for the deets.
"HELL'S KITCHEN" starring Gordon Ramsay
CASTING IMMEDIATELY
FOX TV
HELL'S KITCHEN is looking to cast Chefs, Cooks & Foodies ready to compete!
This is a culinary opportunity of a lifetime!!
DO YOU THINK YOU HAVE WHAT IT TAKES TO WORK SIDE-BY-SIDE WITH WORLD-RENOWNED CHEF GORDON RAMSAY?
IF SO, WE WANT YOU!
If you are interested in auditioning, PLEASE EMAIL IMMEDIATELY: hellskitchencasting2012@gmail.com
Please put "HELL'S KITCHEN" in the subject title & you MUST include :
Your full name, age, telephone numbers, PHOTO, where you live-state,  about your culinary experience, why you would be the perfect contestant for the show & what sets you apart from the rest! 
Do not just send your resume! YOU MUST WRITE AN EMAIL and include the info requested!
If this is your thing, go for it and good luck.  If you're selected, don't forget to tell them that NYSF sent you!