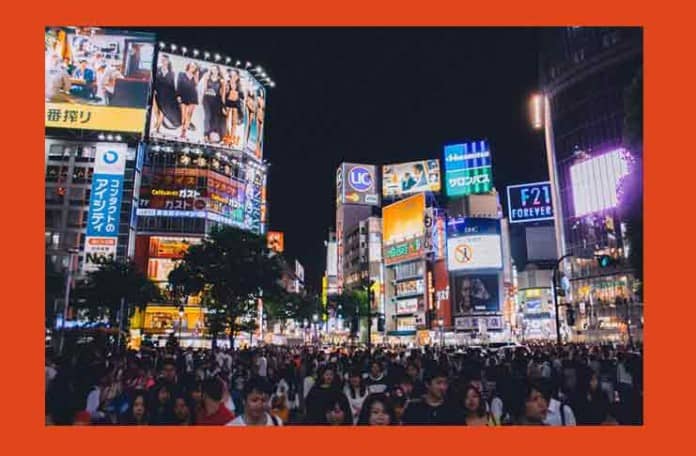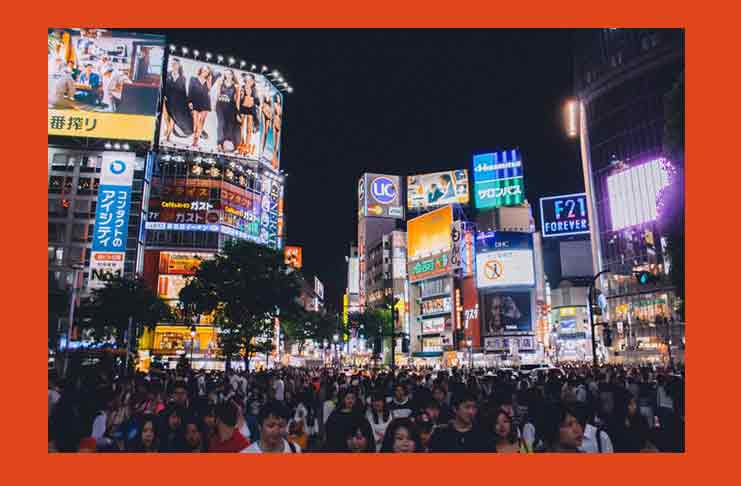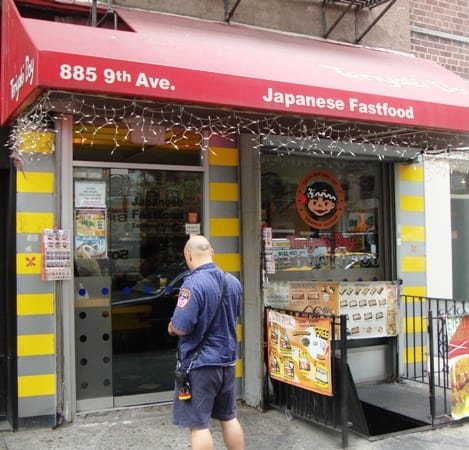 I've been wanting to expand the Honorary Street Food category lately, which is for storefronts with little or no seating that serve what is considered to be street food in their home country.
To that end, Today's Lunch is white fish with teriyaki sauce ($6.75 plus tax) from Teriyaki Boy, a storefront with 3 locations: 9th Ave bet 57-58 St (the one I tried), 10th St bet 1st & 2nd Ave, and 3rd Ave bet 91-92 St.  I can't say if white fish teriyaki is street food in Japan, but it looked pretty good, even though "Japanese fastfood" was printed on the awning.
They have a huge selection of Japanese lunches and lunch boxes, including sushi, noodle soups, tempura, egg bowls, curry rice dishes and more.  Would Teriyaki Boy be good enough to add to the Honorary Street Food category?  Find out after the jump.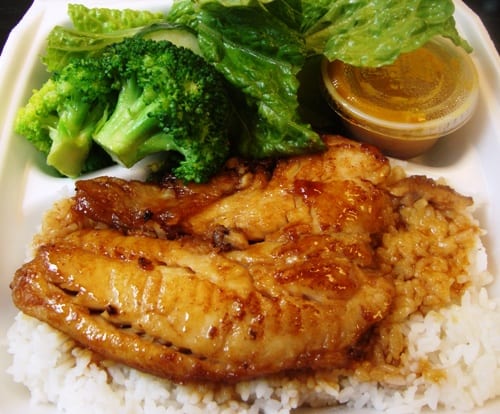 When I opened the container, there was a fillet that looks like it was glazed with a light teriyaki sauce and sauteed.  It took about 10 minutes after I ordered to get the food.  People who ordered after me got lunch before me, and I could tell they cooked the fish right then and there.  Some of the other lunches were probably prepared mostly in advance and then packaged.
The fish fillet was good.  It was neither large nor small, and the teriyaki sauce was much less intrusive than I expected.  I expected a heavy, cloyingly sweet teriyaki sauce.  This was very light. In fact, I would have liked a little more teriyaki taste on the fish.  There was also an option of a butter garlic sauce on the fish.
The fish came over white rice, which was ok.  It clumped together like white rice often does in Japanese restaurants, and this was pretty heavy.  It was certainly heavier rice than the usual street food fare.
There were also a couple of large pieces of steamed broccoli and a salad with ginger dressing on the side, which were both fine, if unexceptional.
Today's Lunch gets a 7.5 out of 10.  The fish fillet was good, and I expect the salmon teriyaki would be as well.  The rest of the lunch was serviceable.
I want to try their egg bowls and noodle soups when the weather gets colder.  So far, the only option for noodle soup is the Korean Noodle Soup cart adjacent to the Bapcha Cart (formerly the Bulgogi and Kimchi Cart) on West 49th St, which we did not enjoy too much.  Hopefully Teriyaki Boy's will be better.  For now, we're holding off on adding Teriyaki Boy to the NYSF Honorary Street Food category.