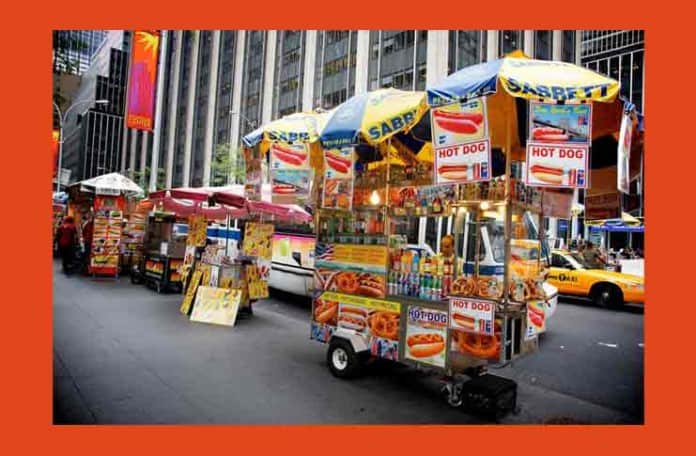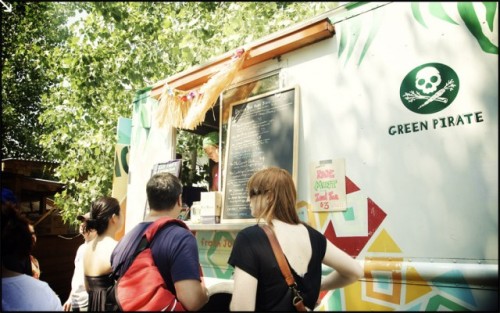 The Parked! food truck festival was held on May 31st at the Yard in Brooklyn, on the banks of the lovely Gowanus Canal.  It featured Van Leeuwen Artisan Ice Cream, NYC Cravings, Dessert Truck, Rickshaw Dumplings, Hallo Berlin, Pizza Moto, Green Pirate Juice Truck, Steve's Key Lime Pie, Robicelli Cupcakes and Greenpoint Food Market vendors.
The inaugural event attracted around 3,000 people, leading to some very long lines both inside and outside the venue.
Needing a little more space, Parked! 2.0 will be held on Governor's Island on Sept 5th from noon-5pm.  Vendors haven't been announced yet, but you can get a taste of who to expect from the previous incarnation.
As with all these food truck events, we suggest getting there early to avoid the longest lines.  Entry is free, so expect a ginormous turnout. [Parked!]