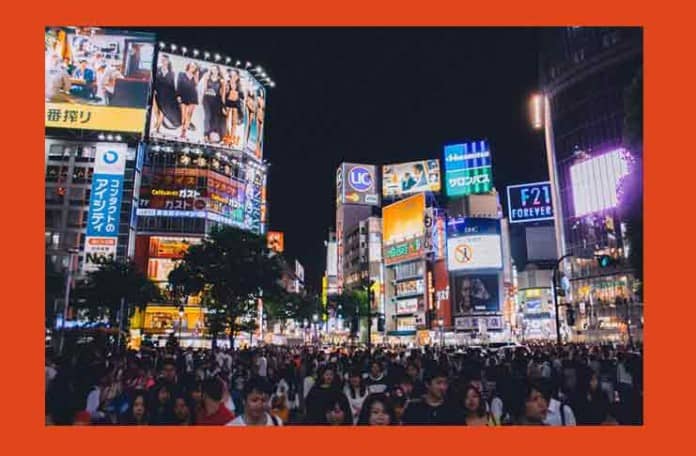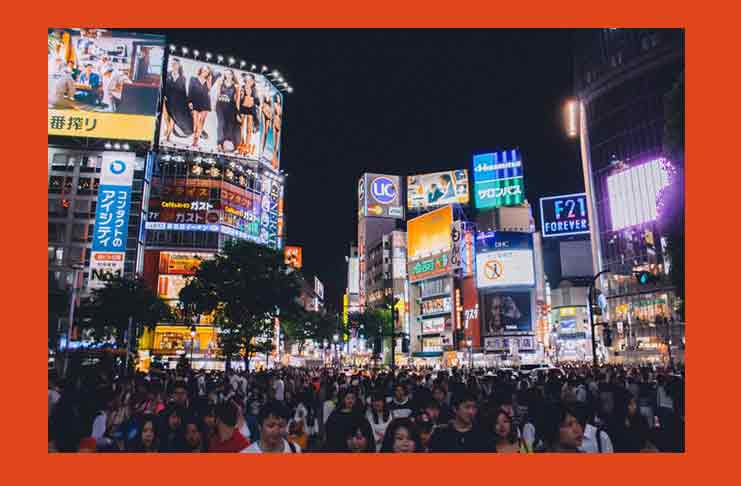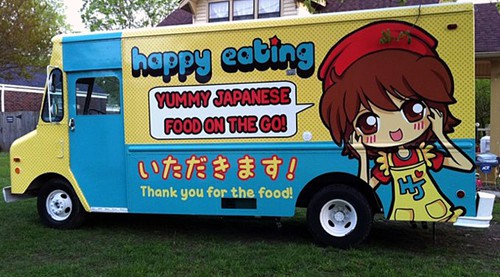 One of the more striking food trucks we've seen lately is Happy Eating in Nashville, which is painted in the popular Japanese anime style.
Steve Haruch from Nashville Scene recently stopped by and I got to sample their take on Japanese street food.  He got the daily special, which was "rice burgers".
Contrary to the name, they are not burgers made of rice, but two slider-sized beef patties, garnished with pickled daikon and wasabi sauce, and set between a set of rice wheels to form a sticky, meaty treat.   They also came with a serving of sweet potato fries, which were lightly dusted with a curry powder of some sort, plus some wasabi mayo for dipping.   Steve gives several thumbs up to both.
He also ordered a few other dishes.  Click through for the rest of his report, and a copy of the menu.
From Nashville Scene:
I think the rice burgers were $8 — I hadn't planned to blog this when I was ordering, so I didn't follow my usual Strict Rules of Blogging, which consist mainly of "trying to remember stuff." In case you haven't been outside today, it is ridiculously hot, so I can only imagine what it's like to be cooking over an open flame in the back of this thing:
I also ordered the curry ($6) and added breaded pork cutlet for an additional $2. (Again, I didn't know I'd be blogging this, so I didn't think to take pictures of the food.) Breaded-and-fried food always suffers most from time spent in a to-go container, so by the time I drove back to The Gulch, the pork was a little on the droopy side. I'm blaming that on the travel, not the preparation. The curry itself was good, if a little less intensely flavored than I was expecting. A colleague who sampled the curry said he found it "bland," though I don't know that I'd go that far. I washed it all down with a strawberry ramune soda, which involves pushing a clear glass marble down into the neck of the bottle to activate the carbonation. If you want to feel old and clumsy, order one of these. Pretty tasty, too.
All in all, Happy Eating lived up to its name, and I'm looking forward to trying some of the other items on the menu: udon, onigiri and crepes in particular. To keep up with their appearances you can follow them on Twitter, and if you get a chance to try it, report back on Bites. Dozo! [Nashville Scene]
Something tells me this type of truck would be very popular in New York City.