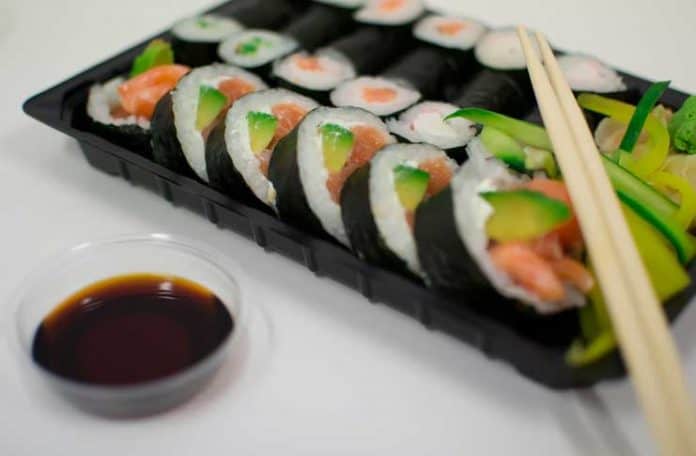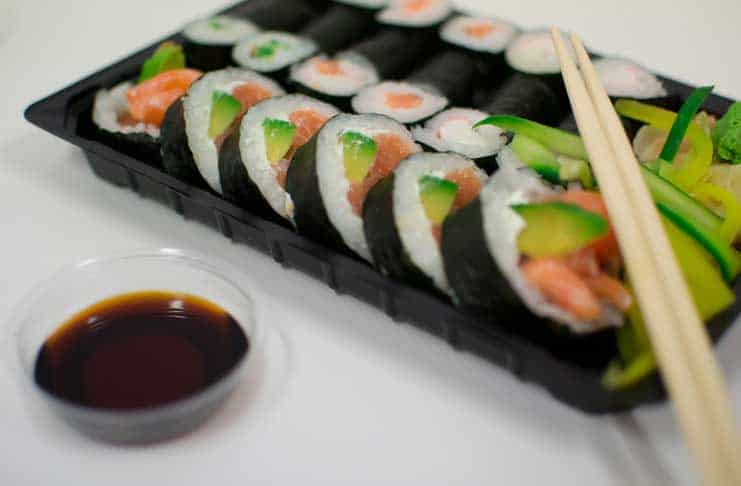 With a plethora of fine-dining options, a typical New York trip planner is nothing but a delight for a true blue foodie. If there is one trend that can be said to be the highlight of the city's food scene, it certainly is a rising demand for something nutritious, soul-satisfying and explosive on your tastebuds. That being said, one cannot ignore the burgeoning sushi restaurants at almost every nook of the city. You may be spoiled for choice, but to make things easier for you, here's a list of the best sushi restaurants in NYC, that will make drool right away!
With its award-winning menu, Sushi Inoue is a go-to place for many who want to have anything from sashimi to Omakase style courses and of course sushi. The Omakase or chef style is the way to go if you would like some seasonal seafood cuts.
Where? 381 Lenox Ave, New York, NY 10027, USA
One of the most upscale sushi restaurants in NYC, Shuko is a patent on almost every New York travel planner. This Michelin-starred restaurant is known for its fresh ingredients creating some irresistible varieties off its omakase-only menu.
Where? 47 E 12th St, New York, NY 10003, USA
If you have a thing for creativity then make sure to include the Sushi of Gari 46 on your itinerary planner. Adorned with quintessential Japanese frills such as bamboo trees along with a faux cherry blossom tree, this restaurant is owned by former sushi chef Gari.
Where? 347 W 46th St, New York, NY 10036, USA
Your chance to experience Japanese culture of minimalism and passion for good sushi, 15 East bequeaths you with a choice of contemporary Japanese cuisine. The sushis, however, are intact with the tradition and of course best of the ingredients.
Where? 15 E 15th St, New York, NY 10003, USA
Another Omakase-only gem, Sushi Ishikawa is popular for its progressive sushi by Chef Pham. The interiors are nice and rustic, with exposed brick walls. Look forward to the two choices – a 12-course menu and 15-course menu curated with elements sourced from all over the world.
Where? 419 E 74th St, New York, NY 10021, USA
High-end, eclectic and everything fine, Sushi Nakazawa is a place to head if you fancy a 20-course meal. The omakase of Chef Daisuke Nakazawa specialises in the Edomae sushi style. Take your seat on the high-chair and look forward to guided enlightenment about every bite you take.
Where? 23 Commerce St, New York, NY 10014, USA
A visit to any of these sushi restaurants will introduce you to New York's obsession with sushi and of course the Japanese delicacy that is here to stay!