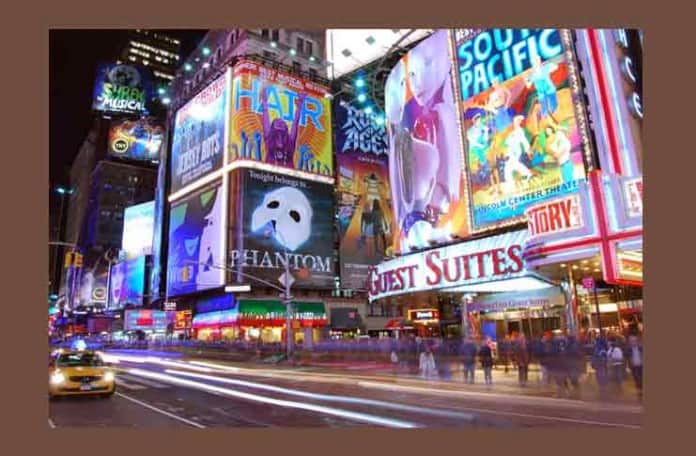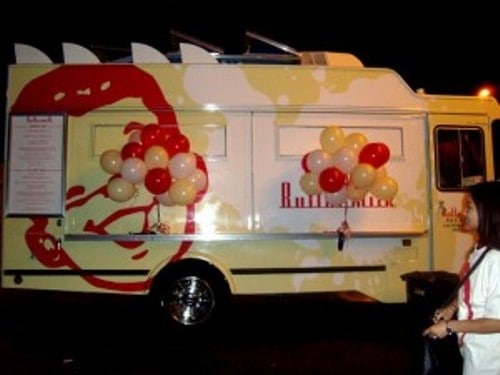 Mainstreet.com recently published a list of their choices for the best food trucks in America.  While there are the usual suspects such as Calexico Carne Asada (not actually a food truck) and Dessert Truck (which is now a storefront) in New York and Kogi Korean BBQ, Skillet and Buttermilk Truck in L.A., there were a few left-field choices too.  Click here to see them, as well as to read a (very) short history of food trucks.
It's nice to see some lesser-known food trucks getting props.  Food Shark (Marfa, TX), The Chef Shack (Minneapolis, MN) and Sweetflow Mobile (Washington DC) get some love here too.
However, our favorite part of the article is their short history of food trucks:
"Food trucks have been around for decades.  Actually, if you consider the chuck wagon, created in 1866, mobile eateries have been around for well over a century.  Of course, the first diner, established in 1872, was actually a food truck.  Creator Walter Scott parked his horse-drawn freight wagon in front of the Providence Journal offices and sold hard-boiled eggs and sandwiches to its workers." [mainstreet.com]
Gotta love the chuck wagon shout-out.