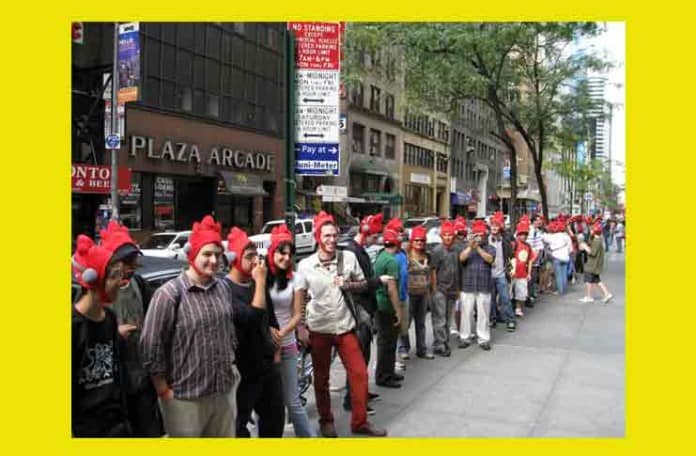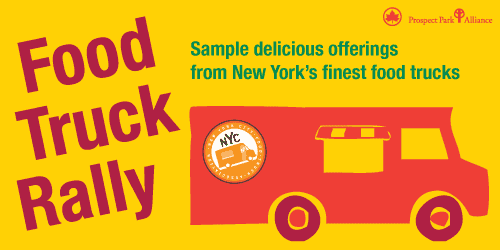 Here's one to mark on your calendars.
As first reported by Gothamist, The Prospect Park Alliance is working with the new Food Truck Association to present a Food Truck Rally on Sunday, May 22nd from 11am-5pm at Grand Army Plaza in Brooklyn.
The list of participating trucks is big  (15 so far) and the crowds will likely be enormous, so make sure you get there early.  Click through for a list of the trucks that will be attending.
Participating Trucks at the Food Truck Rally:
We've been to L.A. twice this year, and they have regularly scheduled food trucks events there called Din-Din-A-Go-Go's.  These are weekly dinners where you get anywhere from 5-10 different food trucks parked in empty parking lots, and they have plastic chairs and tables in the middle to sit at.  We went to DDAGG's in Los Feliz, West L.A. (Culver City) and Highland Park so far this year, and there are ones in other places too.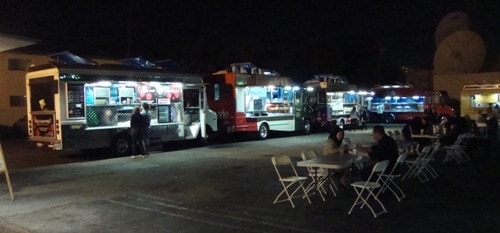 When you have weekly food truck events, it becomes more of a regular thing to do, as opposed to a special event where people feel they have to attend.  With a weekly event, if you miss one, there will be another one next week.  At all the DDAGG's we went to in L.A., no line was more than 3 or 4 people long, which made for a much more pleasant experience.