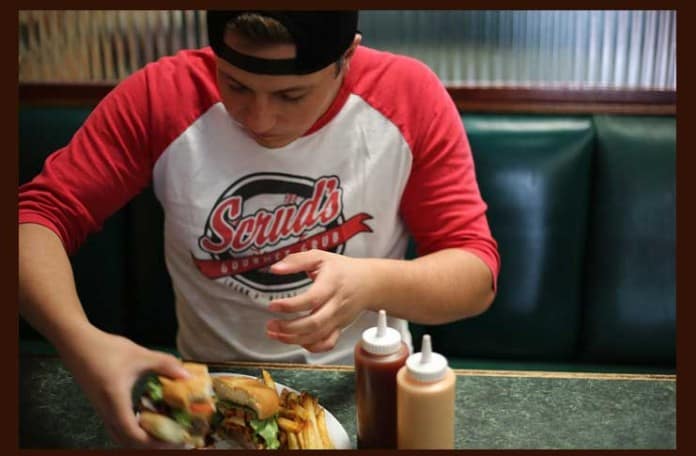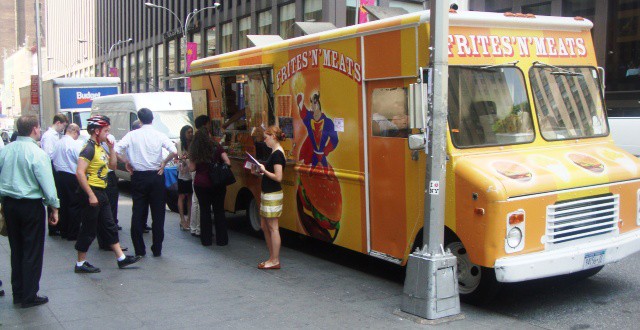 I heard from Hiassam last night of Frites 'N' Meats.  I'm sure you will recall they had that horrific accident last month in which one of his brothers, Moody, was seriously injured.
Hiassam said a lot of people were asking if and when they will be back.  He told me they recently put up a short blog post, which I have copied below the jump:
"Hope everyone is reading this post in good spirit and good health 🙂
Many fans have been asking about us and if & when we are coming back….of course we are coming back :).
We (especially Moody) want to thank everyone for the continued good wishes and inquiries about our return. Everyone is well and we want to return the good wishes and thoughts to you all – Hope everyone is enjoying this great weather that has finally arrived….we deserve it, it was a rough NY winter.
So…when are we coming back? We are working on it and hoping to be back by August :).
We really can't wait…we miss the City, we miss the people, we miss being out there…it was so much fun :).
We will keep everyone posted via the blog & twitter.  Until then have a safe and wonderful spring :)"
There you go.  Everyone is well, and they hope to return by August.  Great news to hear!  We look forward to having FNM back on the NYC streets.
Of course, we will keep you apprised of Frites 'N' Meats news as it develops.