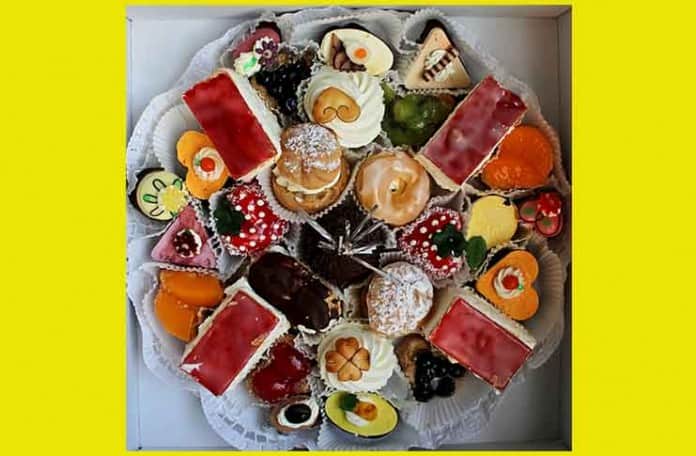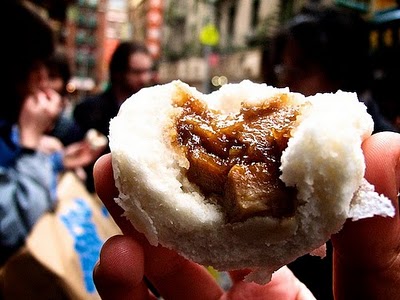 Who has the best (falafel, brownies, pork buns, samosas, hot chocolate, etc) in New York?  Join the next NYC Food Crawl on April 29th to find out who has the best tacos.
We first told you about the NYC Food Crawl covering samosas back in December.  Now Gothamist has an interview with Mara Sorkin, the founder of NYC Food Crawl. [Gothamist]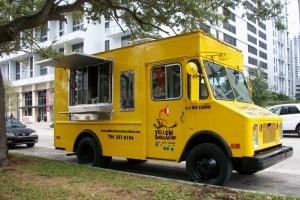 Interested in hiring a food truck to cater your next event.  Here are 5 food trucks in Miami that fit the bill, including the Yellow Submarine truck above. [BizBash Miami].
If you're in New York, most of the food trucks we cover are available for private events.  Just contact them directly through their website, facebook or twitter account.  If you can't find them, email newyorkstreetfood@gmail.com and I'll help you get in touch with them.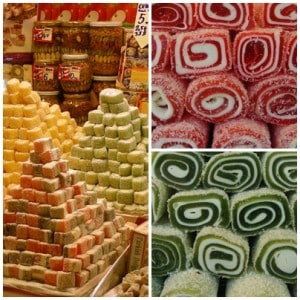 Turks are known for their notorious sweet tooth (teeth?).  Here an interesting article about Turkish sweets that doesn't cover the usual baklava and halvah, but instead focuses on lesser known Turkish desserts. [No Onion Please]