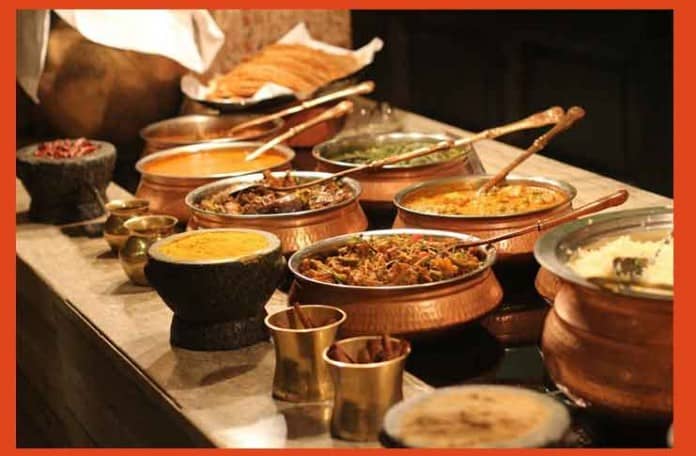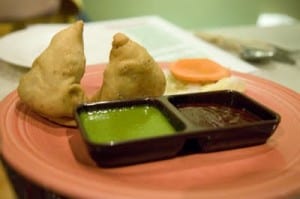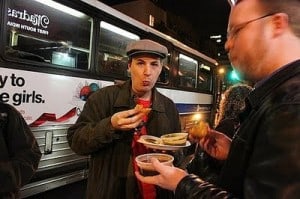 The NYC Food Crawl held a Samosa Crawl recently and it was a rousing success.  More than 80 people met by Madison Square Park and split into teams of 6-8 people, many of whom did not know each other.  There were three separate routes covering a series of five restaurants in Curry Hill.   Click here for photos and more details.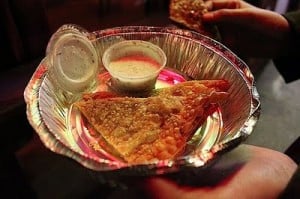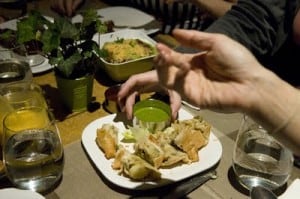 Samosa Crawl Restaurant List
Bamiyan (Afghan)
358 3rd Ave at 26th Street
Chennai Garden (Vegetarian)
129 E 27th St btwn Park & Lex
Pongal (South Indian)
110 Lexington Ave btwn 27th & 28th St.
Tiffin Wallah (South Indian)
127 E 28th St at Lexington
Madras Mahal (Vegetarian, Kosher)
104 Lexington Ave btwn 27th & 28th St.