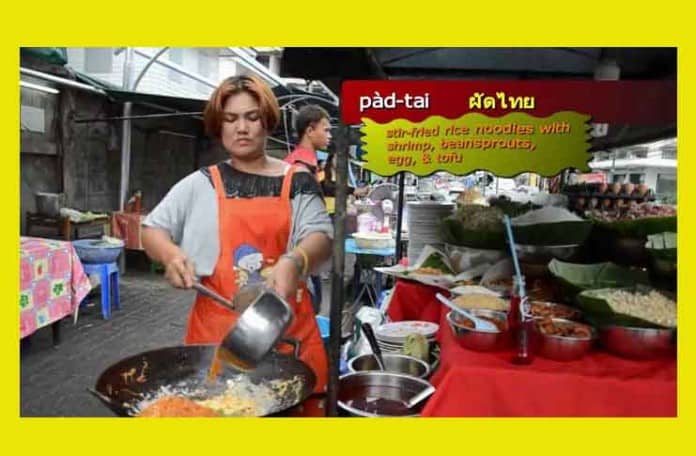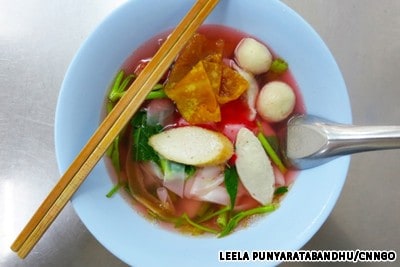 Thailand and Southeast Asia have a long history of street food being a big part of their culture.
We haven't had the opportunity to travel there (yet), so for now, we have to live vicariously through others.
CNN Go recently traveled to Bangkok and came up with the 10 Best Street Foods in Bang Rak, a neighborhood in Bangkok.
Click here to take a trip to Bangkok and enjoy some great street food, via CNN Go.  It's worth the trip.