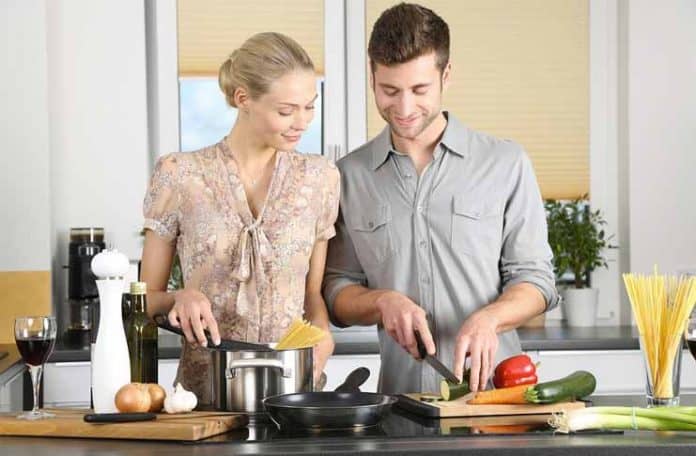 Whether you are a beginner or a master, want to delve into the traditions or the norms, or want some culture added into your everyday cooking, 10 Recipe Books for Cooking Meals That Are Simply Delish and will definitely excite and satisfy you.
Essentials of Classic Italian Cooking
This recipe book is perfect for anyone wanting to prepare an Italian meal in their household. This book was credited with first introducing Italian cuisine to the United States, making it the best book to replicate Italian foods in your home.
The Kitchen Diaries: A Year in the Kitchen with Nigel Slater
If you have a true passion for food, you should pick up a copy of this recipe book. Not only does it provide recipes the author himself has cooked, it follows one whole year of his cooking. This day-to-day account of tasty and creative cooking will give you endless possibilities for endless occasions.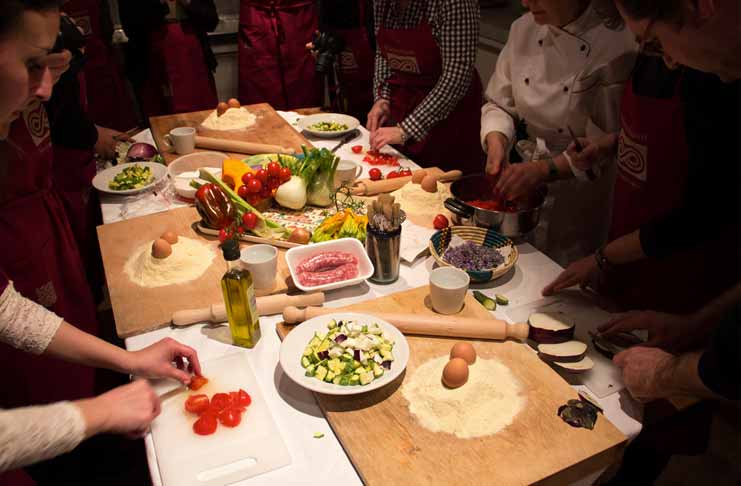 If you're looking to culture yourself in foods from around the world, this French cookbook is the one for you. It is easy to read, straight-forward, and provides a thorough list of the top French foods to try at home.
For those of you who want to impress, grab The Great Dishes of the World. It presents an easy and idealistic way to cook the most delicious and innovative foods from all different parts of the world. With this, you can surprise those guests who are the hardest to impress.
The author of this book, Jane Grigson, used to be just like all the stay-at-home chefs out there. She published this recipe book in all her creativity, providing English foods she had made herself familiar with over the years. For the beginner cook, this book is an essential.
Nigella Kitchen: Recipes from the Heart of the Home
For a cookbook specifically providing recipes for desserts, be sure to pick up this one from Nigella Lawson. It contains every sweet treat you can think of from cakes to other baked goods. It is a simple account of everything sweet to eat.
Tandoor: The Great Indian Barbecue
Again, for those of you who want to be cultured at home, Tandoor: The Great Indian Barbecue is more than a necessity. It contains several Indian recipes that most Americans may not have even tasted previously. It showcases these recipes in the simplest way for every starting chef to be able to cook.
This book about Thai food ranges from each end of the food spectrum to the other. If you want to try some Thai street food, this book is for you. But if you want to create some elegant Thai royalty food, this book is also for you. Not only will you be cooking throughout the Thai culture, you will be experiencing every type of food Thai offers.
Not only is this a book for those bakers out there, it is also for those of us who like to experiment. Rose Levy Beranbaum gives the world unique recipes like "how to make a low sugar cake" and other creative ways to make simple and difficult dishes.
Mastering the art of French Cooking
Anyone who has attempted to cook anything French might have noticed how excitingly complex French cuisine can be. The ever-famous Julia Child takes this challenge and makes it easy for even beginner chefs. With this recipe book, French cuisine has never been easier and more delicious.