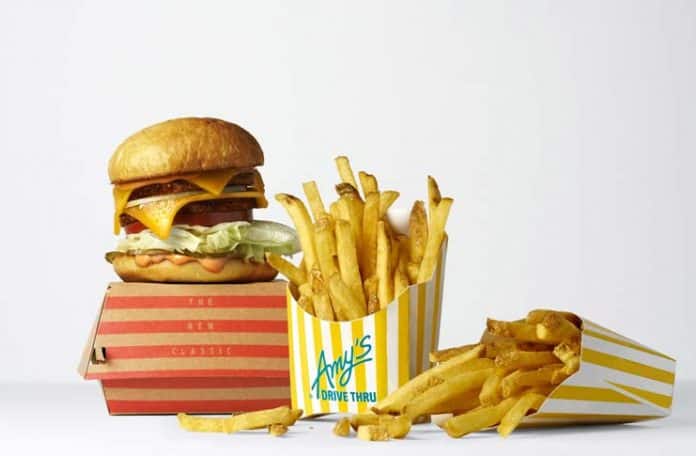 Hey guys and gals, reaching out to let you know that in celebration of National Veggie Burger Day on Monday, June 5th, Amy's Kitchen, the organic food pioneer behind the meat-free holiday, will be 'popping up' in NYC to celebrate!
For the first time, Amy's is bringing the one-of-a-kind Amy's Drive Thru experience beyond the west coast, and will be dishing up free veggie burgers, fries and lemonade to hungry New Yorkers all day on Monday.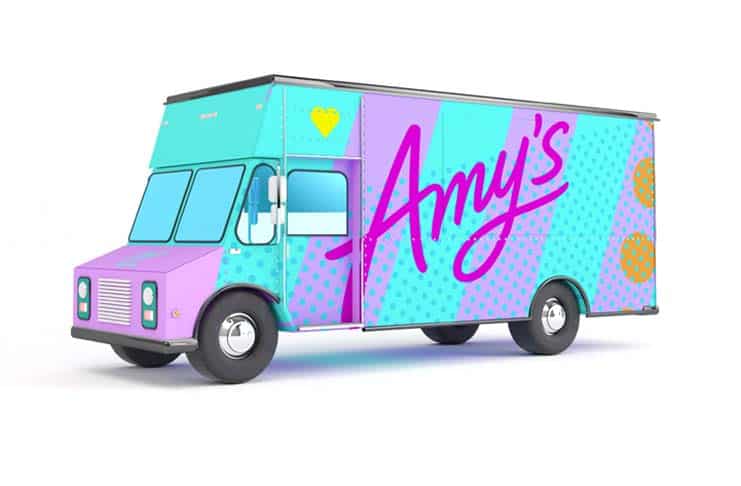 What does Amy's Kitchen offer? Well, among others you can find their 'All American Veggie Burger', a firm and hearty burger made of organic bulgur wheat and vegetables, or their organic hearty rustic Italian vegetable soup, packed with organic chickpeas mushrooms, brown rice and traditional herbs.
Here are the key details:
When: Monday, 6/5, 11am – 8pm
Where: Astor Place – Cooper Square & East 8th St.
What: Amy's invites New Yorkers to stop by their pop-up drive thru and celebrate with a delicious veggie burger (and of course, fries and lemonade too!) – did we mention it's free?