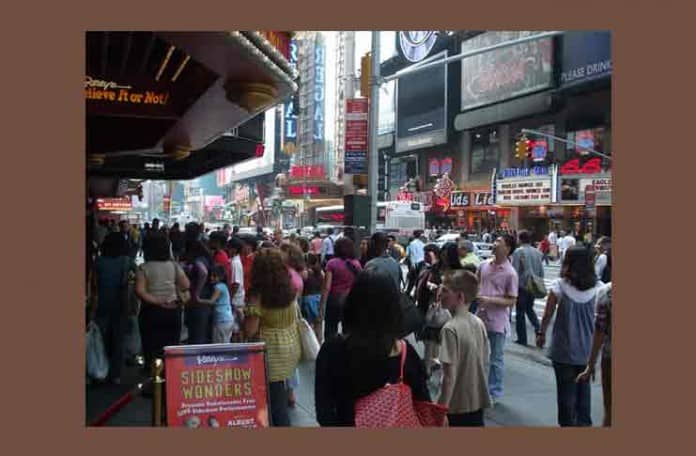 We received an interesting email from Sweetery.  They are doing a really cool promotion with CNET Gotham to promote their Hands-on Holiday Guide. The event is designed to give guests a chance to check out and play with the latest tech.
Sweetery has hired Korilla BBQ to give away free food, and they will be giving away their own awesome treats.
The event runs from Wednesday, Nov. 9th through Saturday, Nov. 12th.  Click through for additional details.
CNET Gotham is located at Open House Gallery at 201 Mulberry Street.
Sweetery will be there from 11am-3pm Wednesday, Nov. 9th through Saturday, Nov. 12th.
Korilla BBQ will be around Wednesday Through Friday, also from 11am-3pm.
Sweetery will be directly in front of the venue, but Korilla will be on Lafayette & Prince Street.
You'll will also have a chance to chat with CNET editors, there will be how-to demos, buying guides, tech boot camps & more.  To learn more about the event specifics, click here.
As an added bonus they are giving away T-shirts, plus a brand new Gaming System.  Check out their site for more details.